Fishing is one of the hobbies that are very popular with the world community. This hobby is very exciting when the fishing line that we use is being pulled by fish. It really feels very different when we do these fishing activities.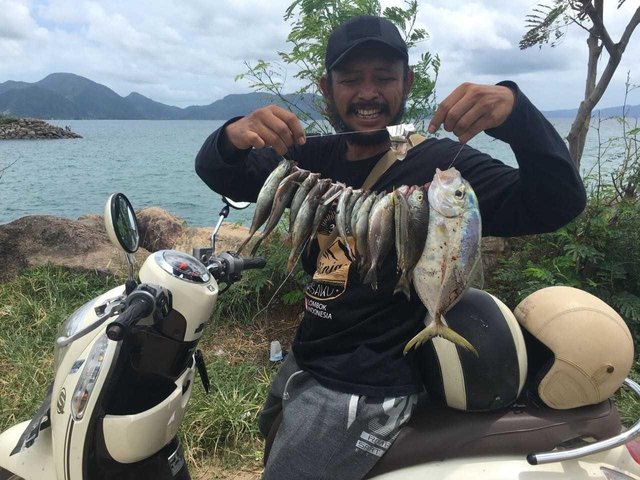 Some time ago, there was a spot that was widely used for fishing in the Banda Aceh, Aceh, Indonesia area. The location is visited by anglers when on holidays and even on fasting days, they flocked to come here to fish.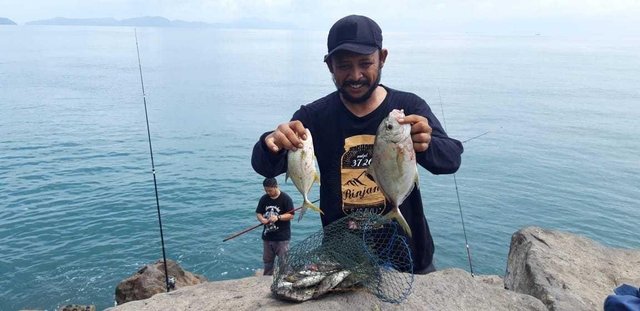 One of my friends named Hendra Fauzi, is one of my many friends who loves fishing. That morning, he was already at the spot that we had promised before. Departing early in the morning from the house to the port area, he had collected several fish that had been obtained.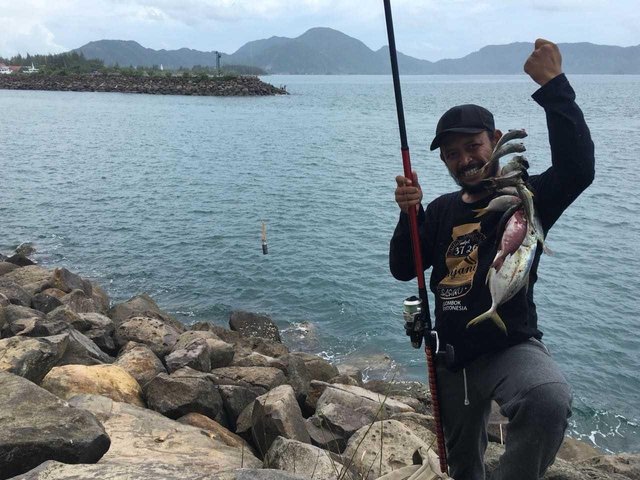 This location is perfect for fishing and camping spots. You can do fishing at night too. So, how? are you interested in trying this spot? Please come to Banda Aceh precisely at the port of Ulee Lheu.