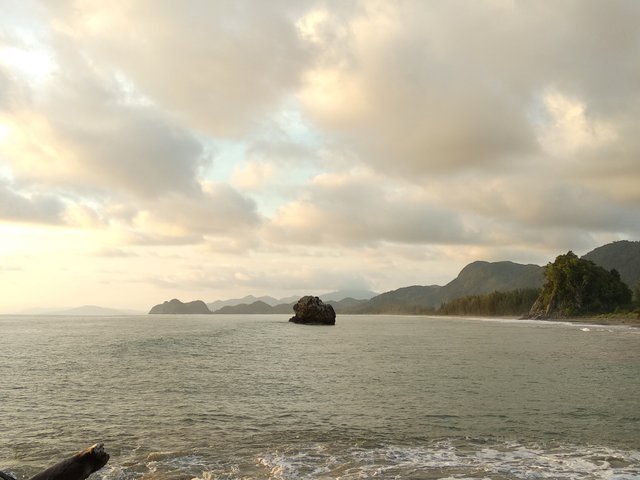 There is one very good camp location in the Greater Aceh area. Of the many locations that my friends and I have ever done, this location is one of the best spots for camping. For some reason, this location is also one of the best spots for fishing.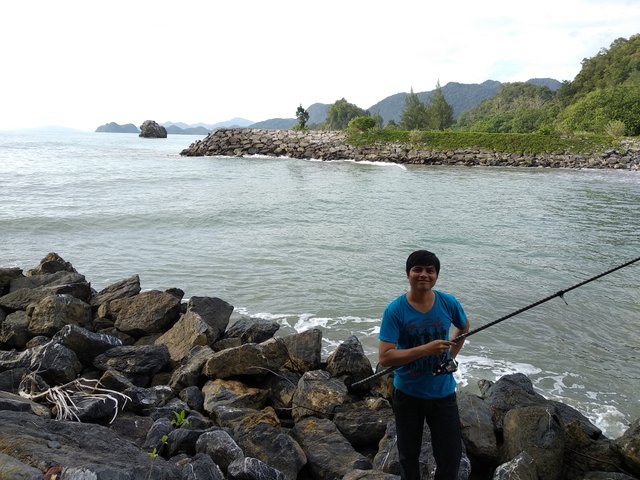 This area is one of the famous culinary tourism locations. Located after the Lhok Nga beach, this area also has a freshwater tour named Brayeun and Krueng Sarah (Sarah River), as well as its famous Mie Aceh culinary called Leupung Noodle.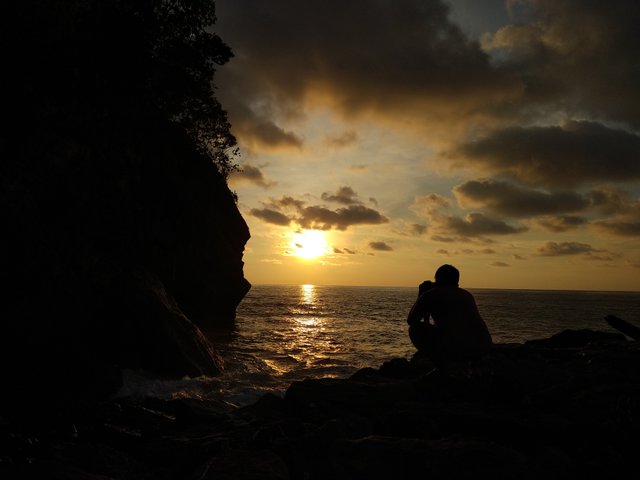 But who would have thought, this location also has a spot that is rarely known by many people, only certain people who know this location, especially anglers. It's not very broad, but for camping and fishing, this location is highly recommended. It's okay if we come here once in a while together.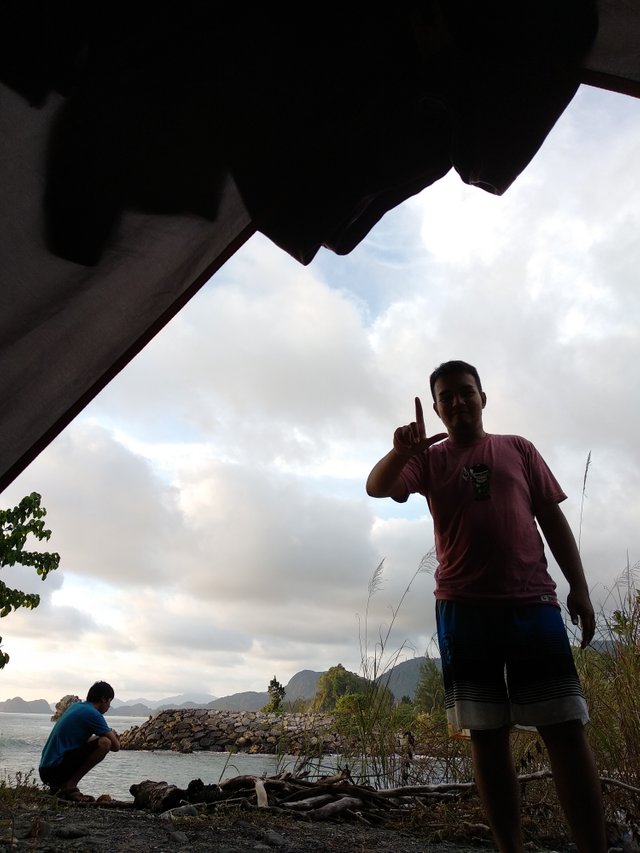 Regards,