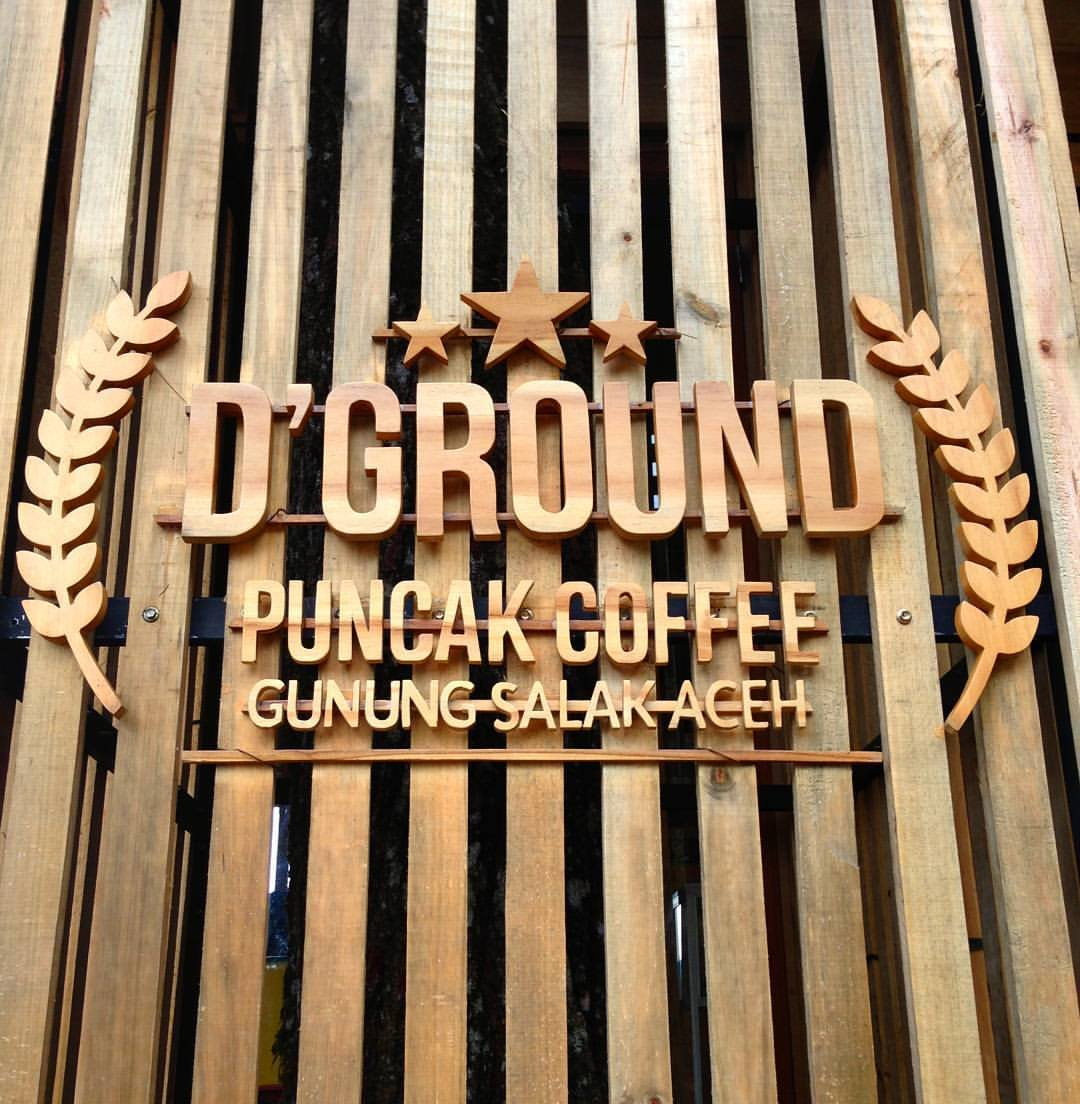 Coffee is one of the biggest and most famous products coming from one of the cities in Aceh, namely Central Aceh. Gayo as one of the regions that supplies coffee in large and very well known to the international. Coffee is also very popular with many people.
If you visit Aceh, you will be able to find coffee shops scattered very much here, to be able to enjoy coffee you do not need far away to look for a shop, because there will be many available here.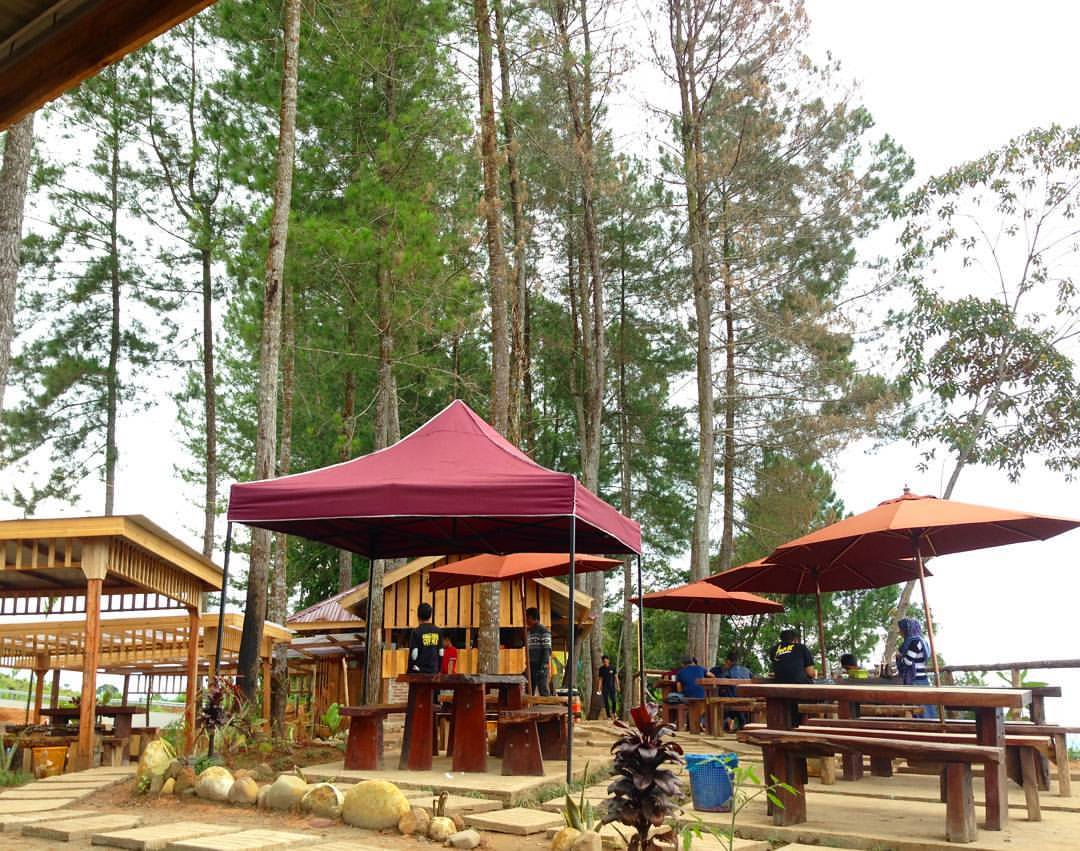 One of the locations of the coffee shop that is located here and also already crowded by people visiting is D'Ground Coffee. This shop has been open since 2018 ago, there have been many people who stopped by here and enjoyed coffee while enjoying nature because of its location which is directly above the mountain when we will cross the journey to Takengon. Do you want to enjoy it? please visit here.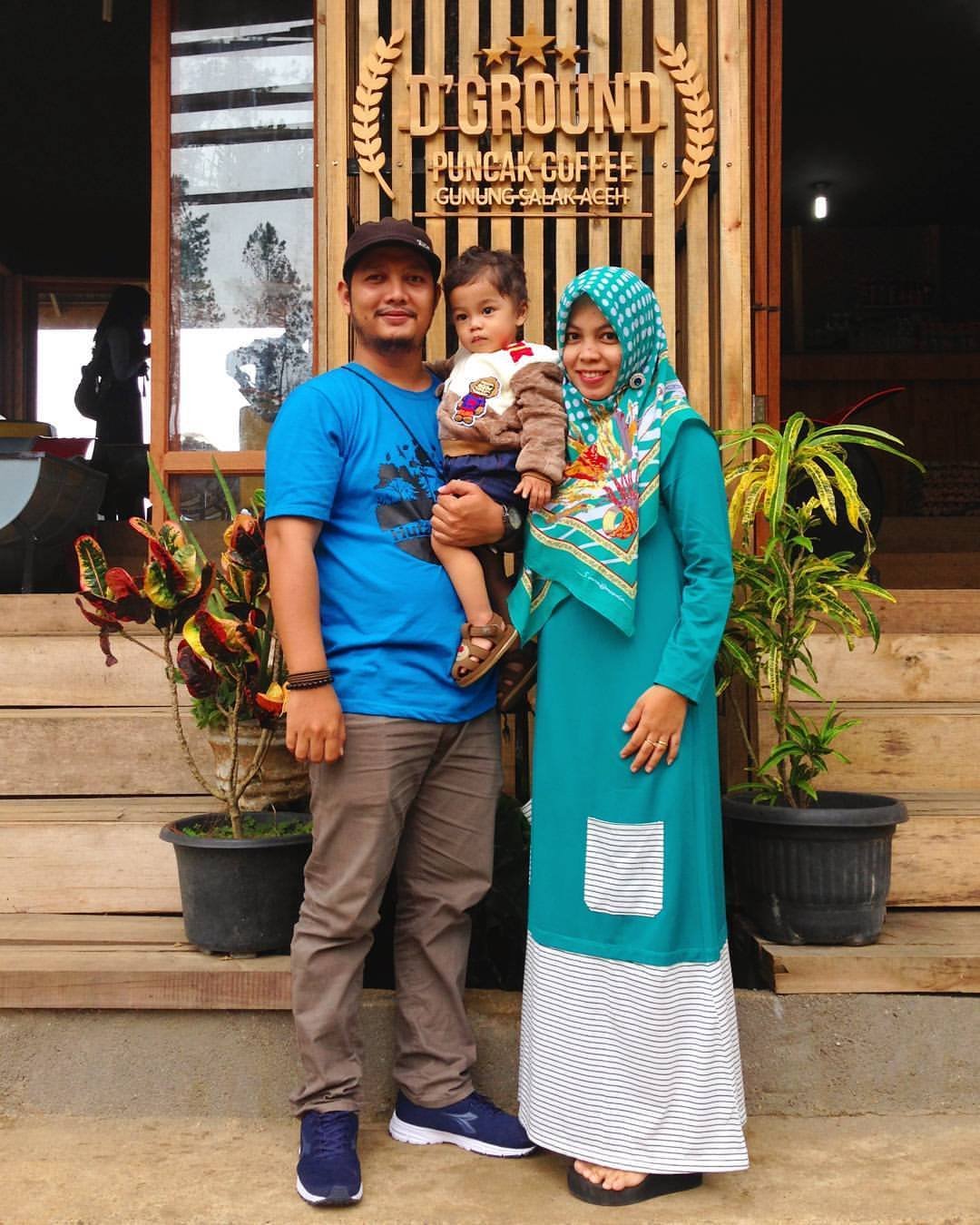 Regards,