Twilight, is one of the beauty that is loved by many people in the afternoon. Awaiting a very good beauty. A good evening is one of the goals of everyone who is very popular.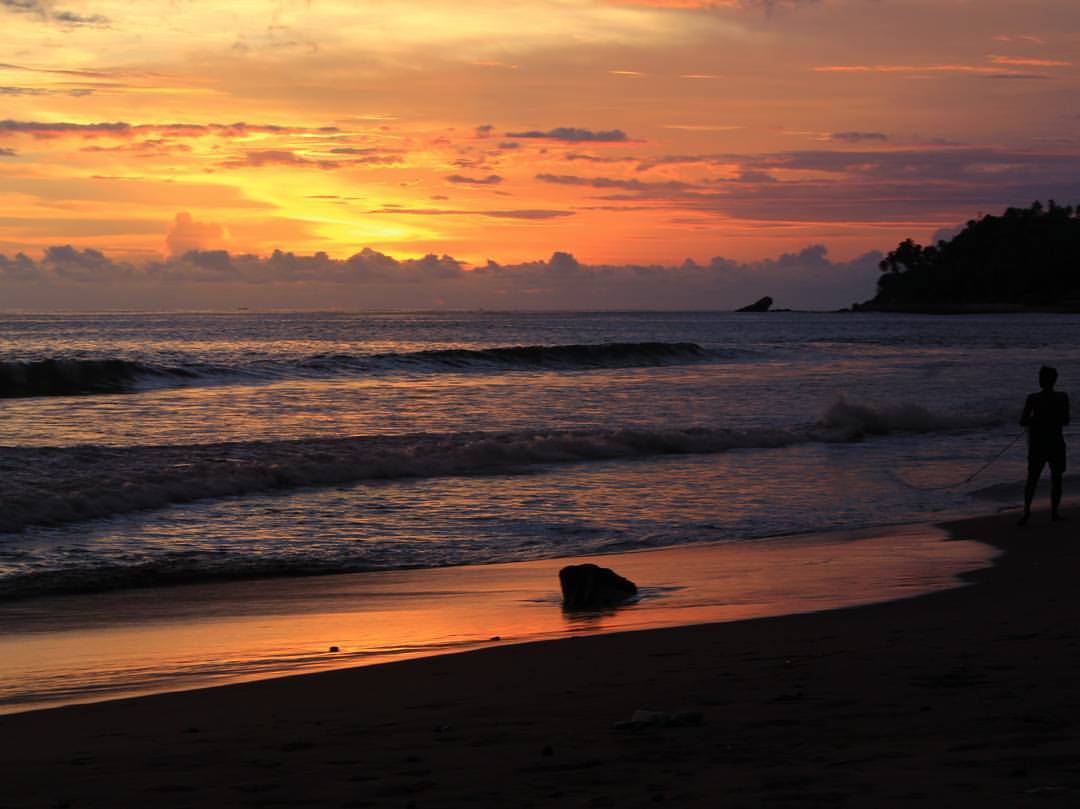 This location is in my village in Tapaktuan, South Aceh. That afternoon, while we were on our way back from the Bakongan area, we arrived near the city of Tapaktuan in the afternoon. From a distance, it seems the sun will come down from the contest.
At that time, some friends and I decided to chase the sun. The location is not so far from where we are, I am forced to fasten the car that I brought so that we arrive at the right time to enjoy the evening. No longer, I chased the sun that would sink.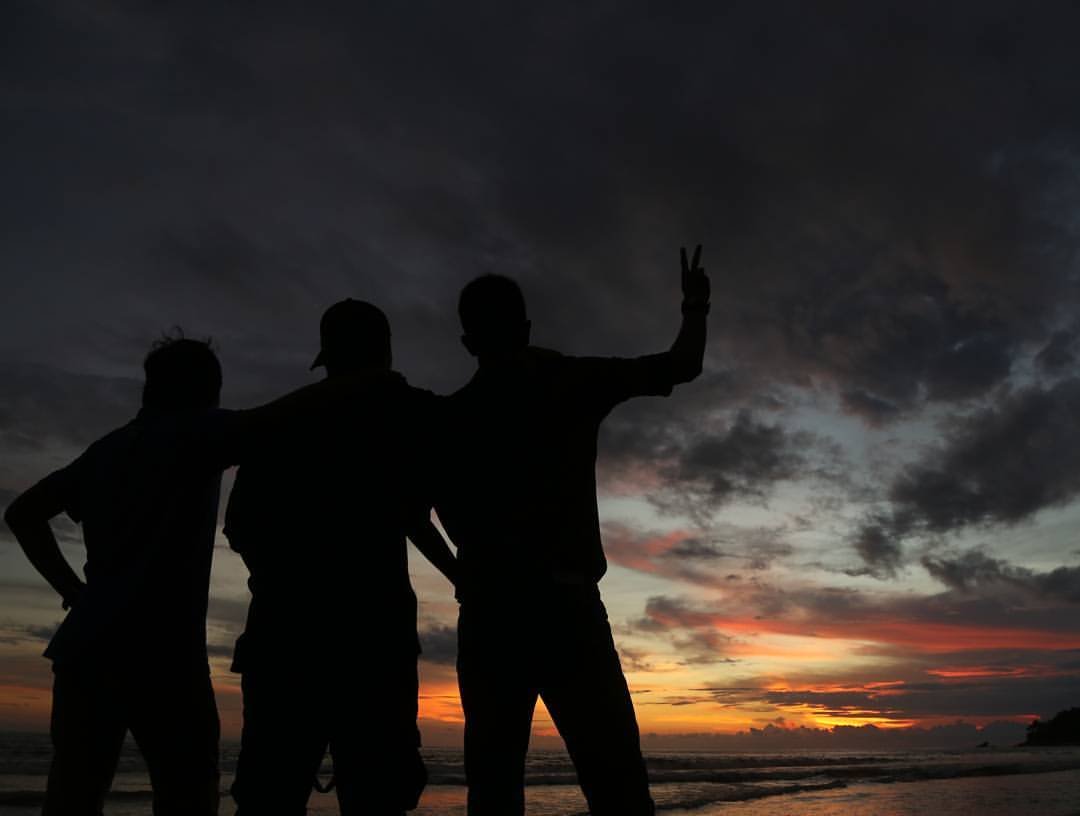 We arrived at a location located on the edge of the beach and the vast expanse of sand. Because the sun is covered with clouds, we cannot enjoy the perfectly closed sun, but the biases of light that we can enjoy. The rest are only memories. Enjoy and have fun.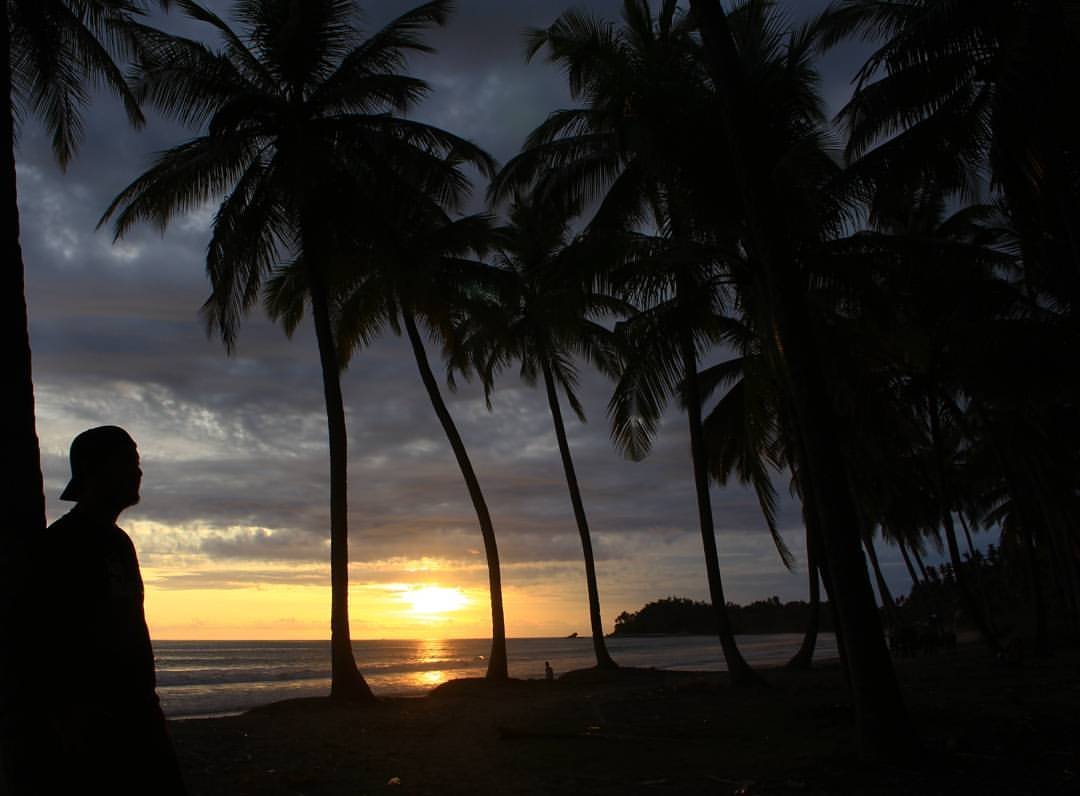 Regards,