One that makes me love photography and traveling is about how to enjoy the beauty created by God. Every place that I visit, must have a story that is very interesting that I can not forget.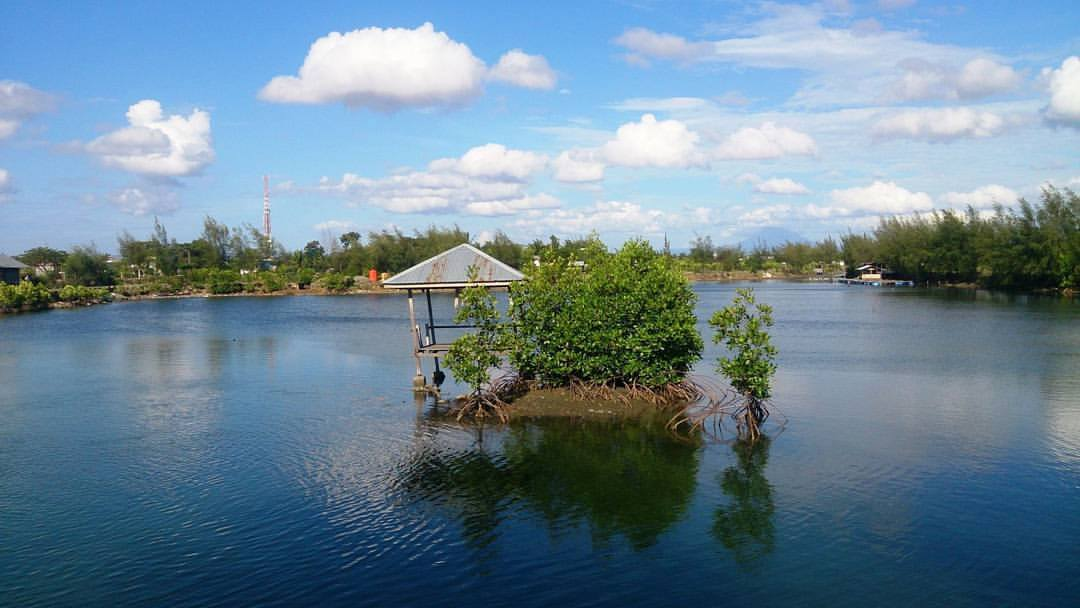 Slowly for a moment I turned on my motorcycle to head towards the port in Banda Aceh, turning slightly westward, there was a pond on top of which stood a small hut. However, at that time the weather was also very good.
I stopped the motorcycle and looked briefly at the pond. It was also seen that some people were fishing around the area of the pond because there was one of the passageways of water entering and exiting to flow towards the sea.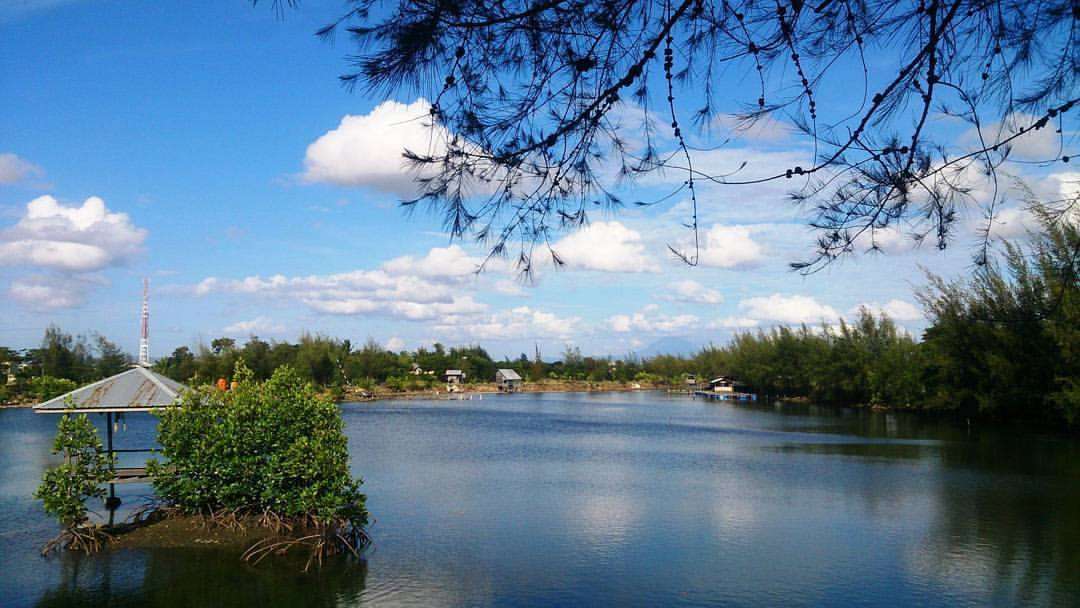 By using a cellphone camera, I tried to capture the good moment and created some photos that I captured in this post. Start with the small ones, because the big ones start with the small ones.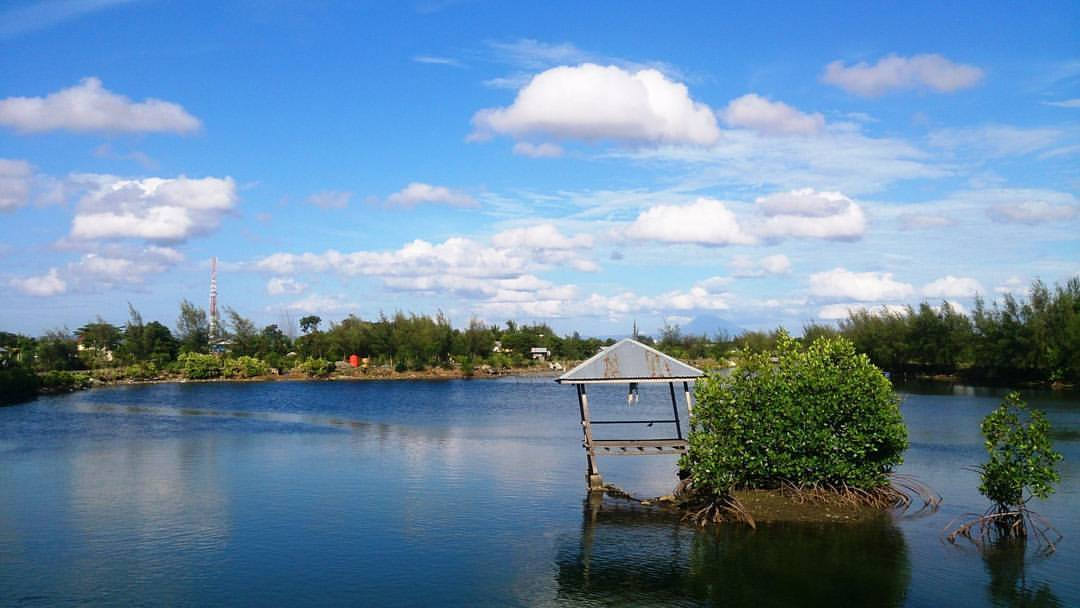 Regards
@ kemal13