Momong Beach is one of the tourist sites in Aceh Besar. This location is close to Lampuuk beach. Banda Aceh itself is one of the cities with tourist destinations that are visited by many tourists both from local and foreign.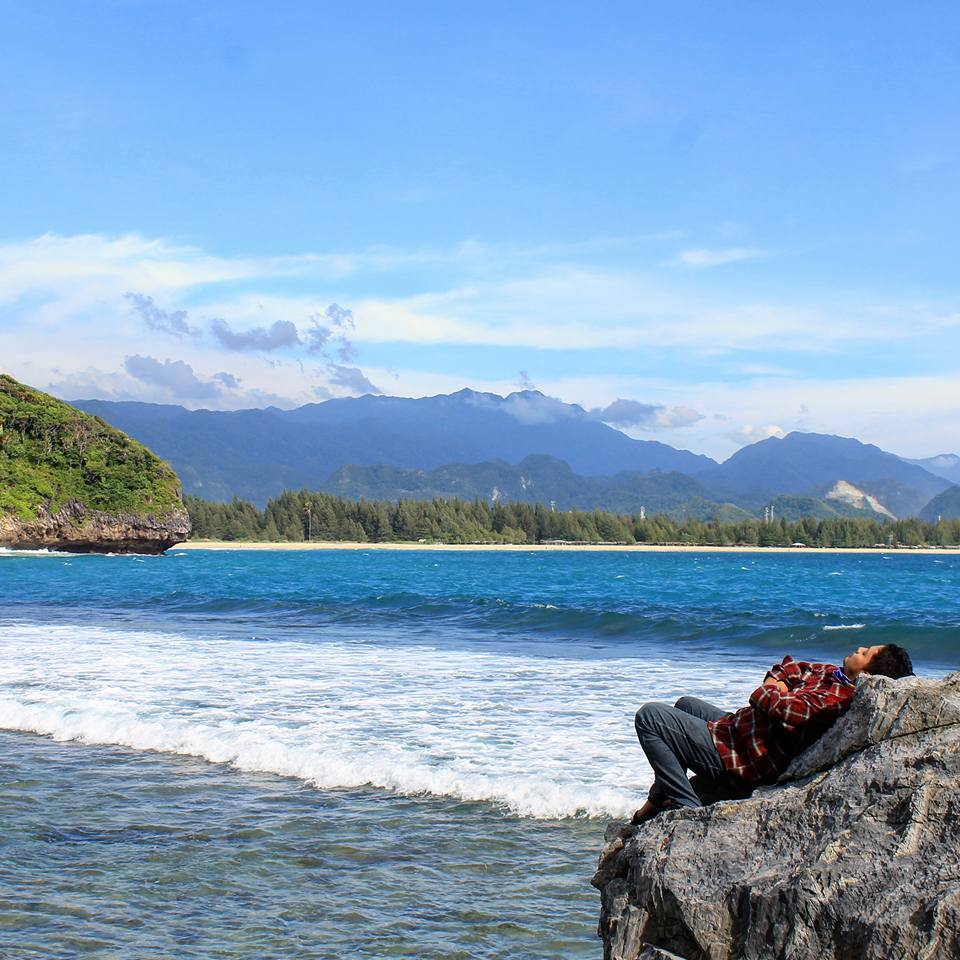 Currently Momong beach has very good management. This location I once visited along with friends by riding a motorcycle to reach the location. For now, the car can also visit the location.
For this reason, special roads are needed so that cars can also enter these locations. Tourism management here is also carried out by several tourism activists in Aceh Besar. One of them is Mr. Zul who owns one of the resorts there.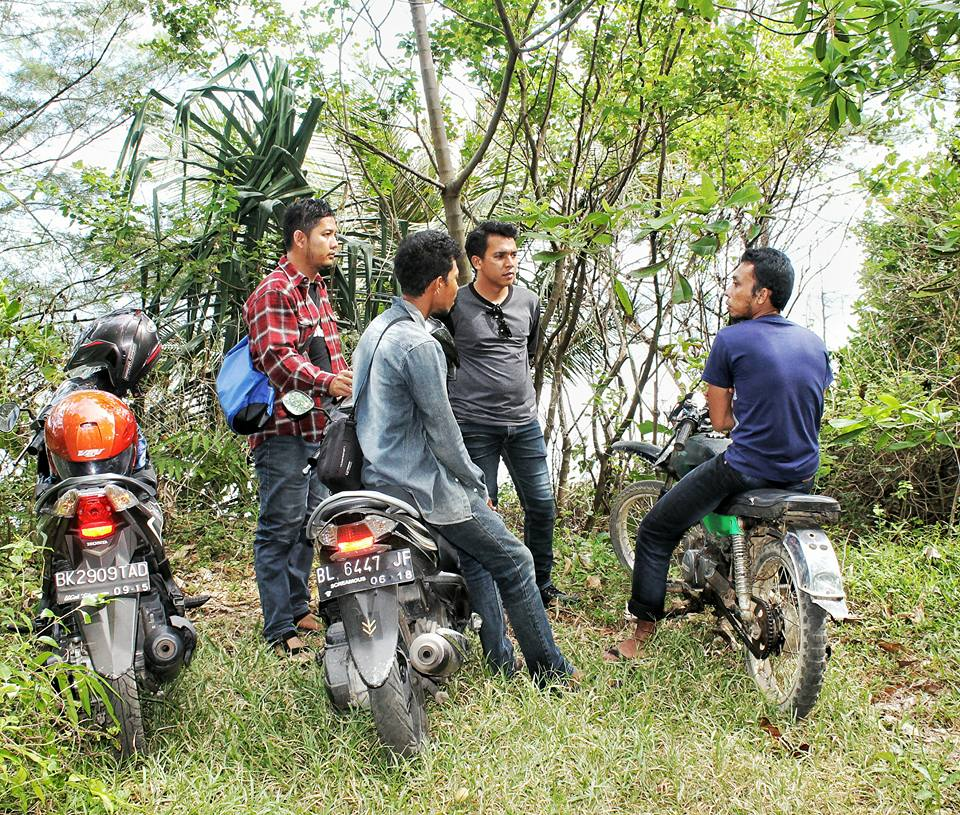 Now, the location has been visited by many tourists so that it can improve the standard of living of the surrounding community to earn a living in the area. For newcomers who have never visited this location, if you are in the city of Banda Aceh, it is mandatory for you to come here.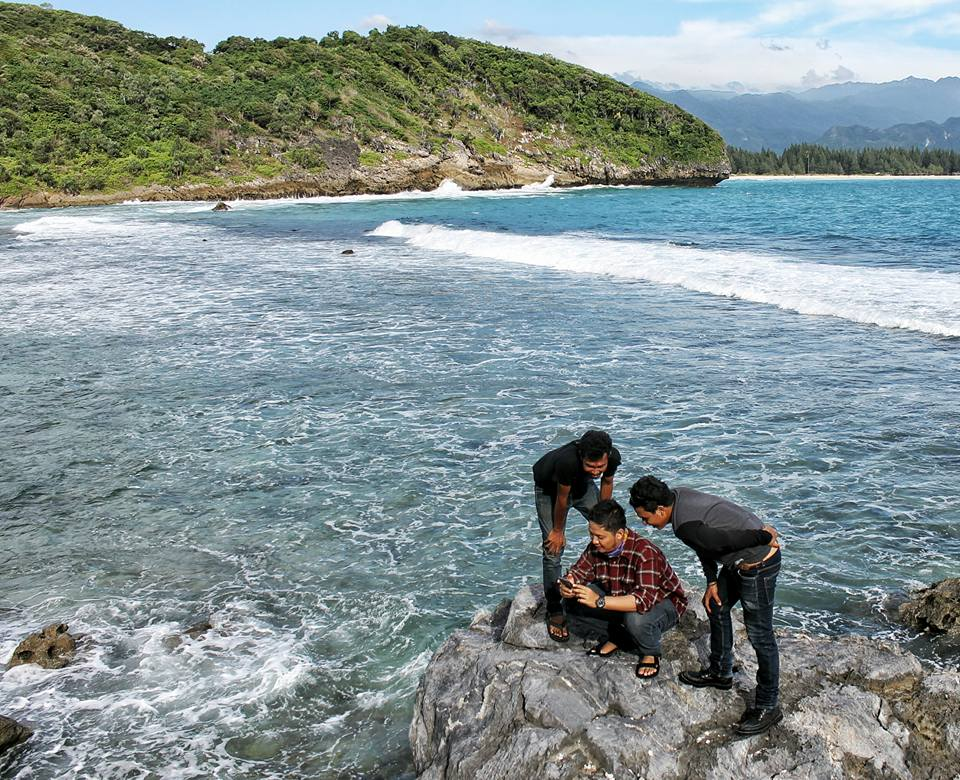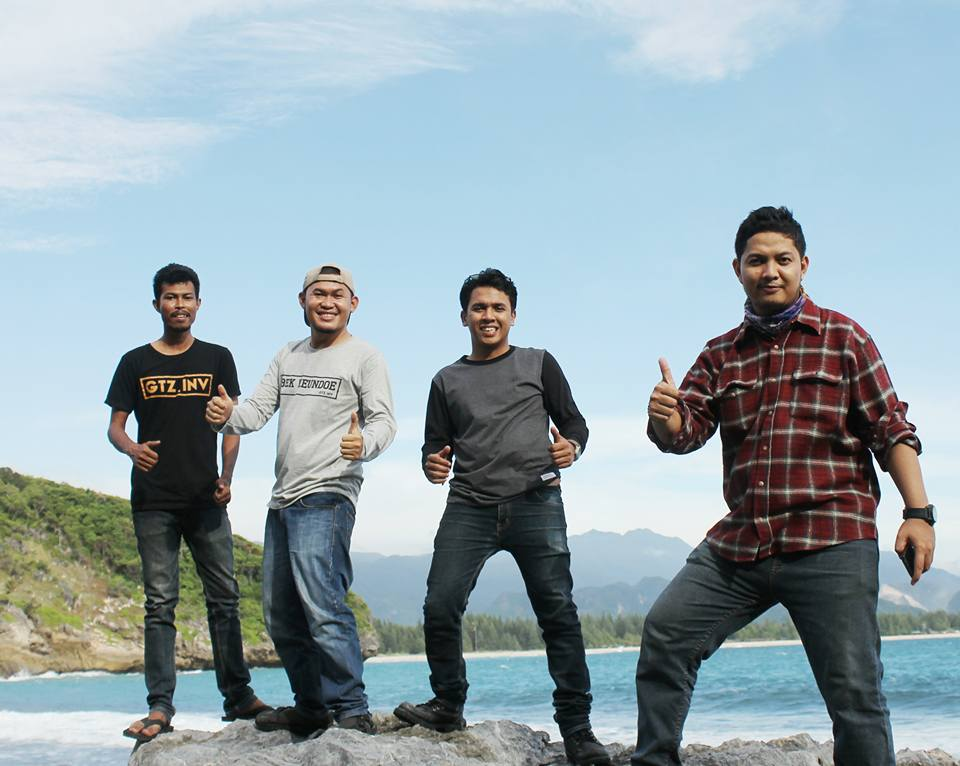 Regards,