Malioboro is one of the famous streets in the city of Yogyakarta, Indonesia. This street is always crowded with visitors coming from various directions, both local and international. Yogyakarta itself becomes one of the tourist cities that are much in demand by travelers.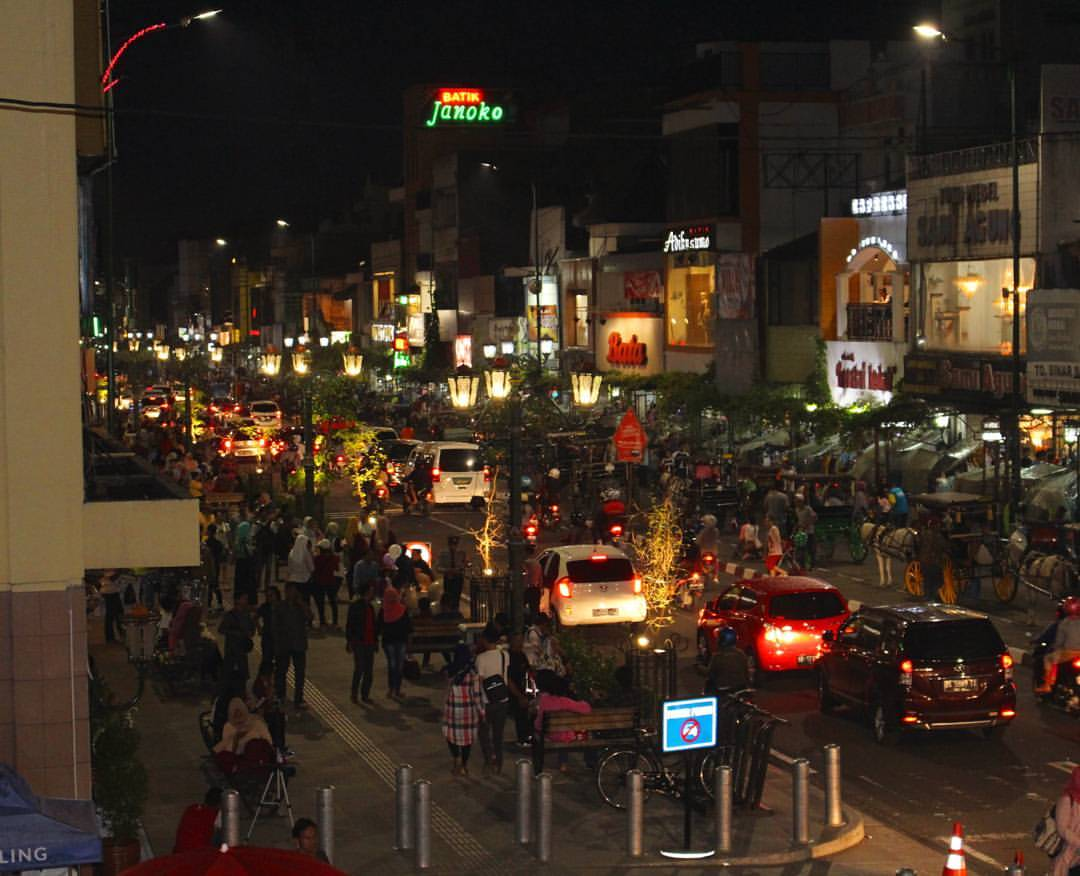 Being one of the tourist sites worth visiting is one of the big capitals in the tourism business today. Where many good spots are present in this city and is one of the most sought after is the Borobudur temple.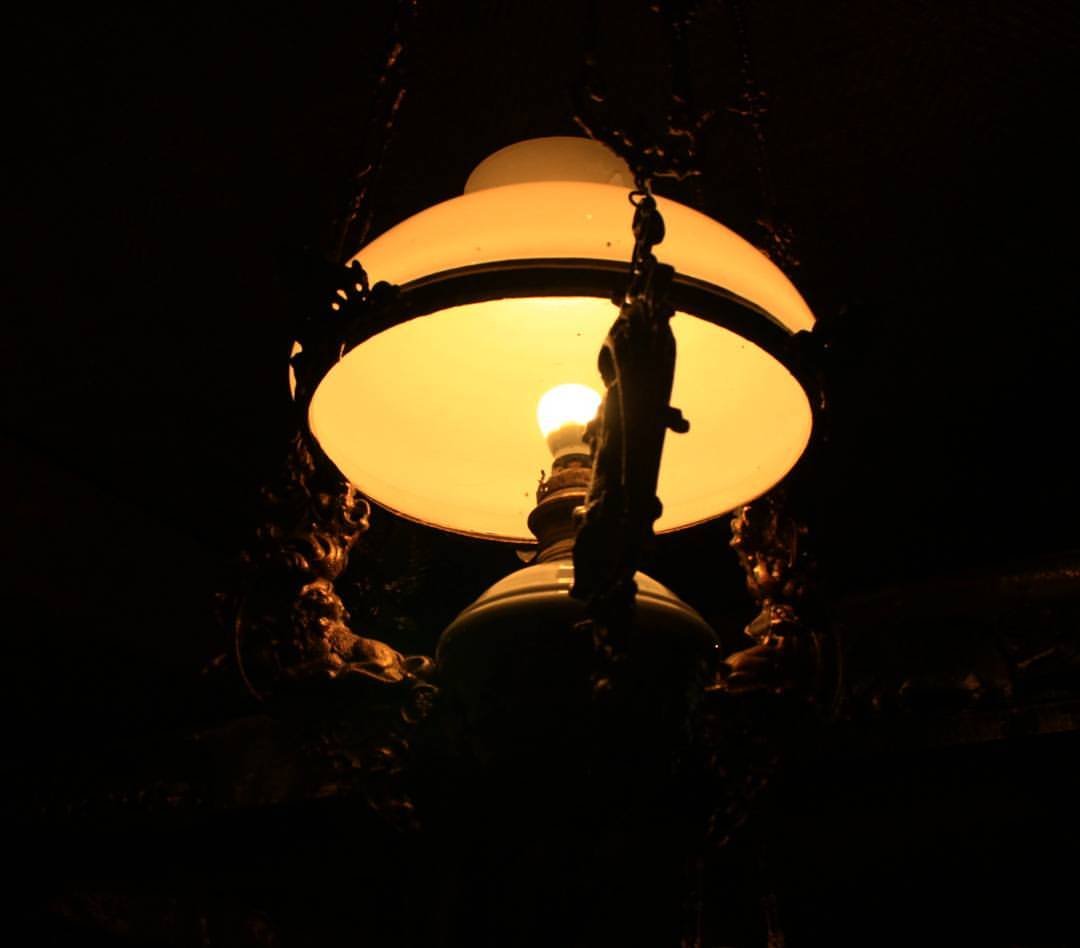 Malioboro Street at night is also very many visitors so for motorists or motorists at night is also limited to passing this road. On the left and right side of the road there are also many shopping stores if we want to buy souvenirs to take home as souvenirs. At this time due to the bad condition, the location has become quiet and the number of migrants visiting the site has also been reduced due to limitations.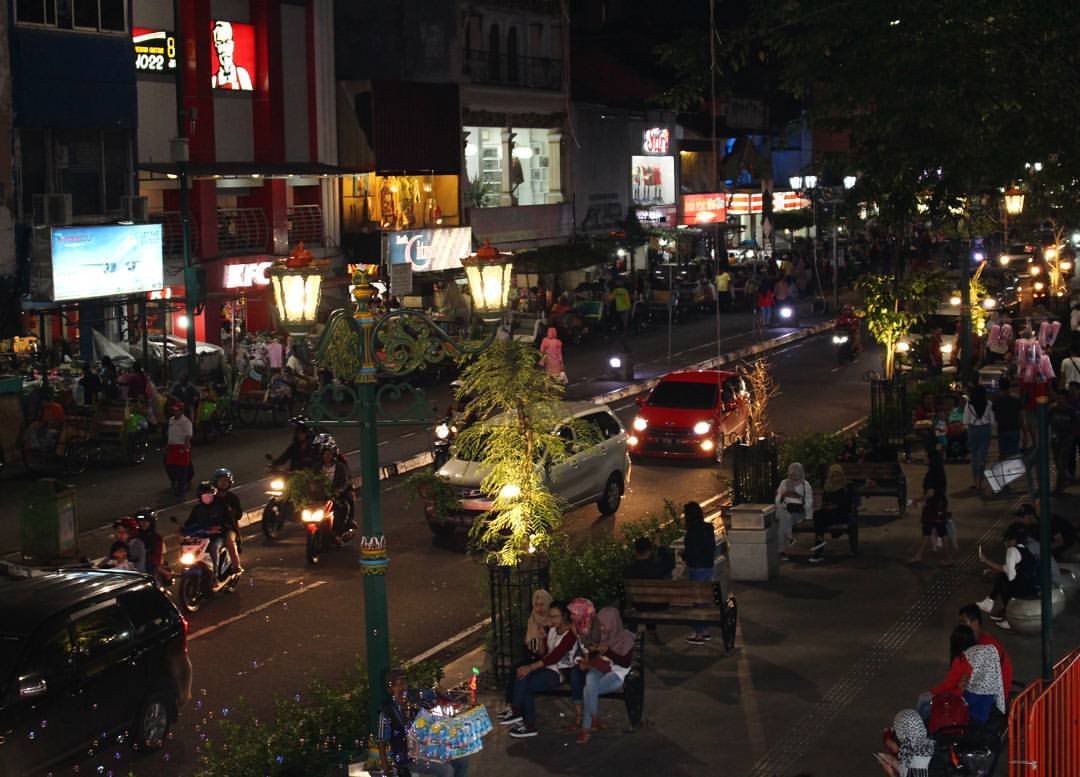 All of Photo's Taken by Me
Regards