Travel destinations often become a reference or travel destination for travelers who come to a country or city. In Indonesia in general and in Aceh in particular, many tourist sites are their target. Aceh itself in several areas has many tourist sites that are targeted for travelers.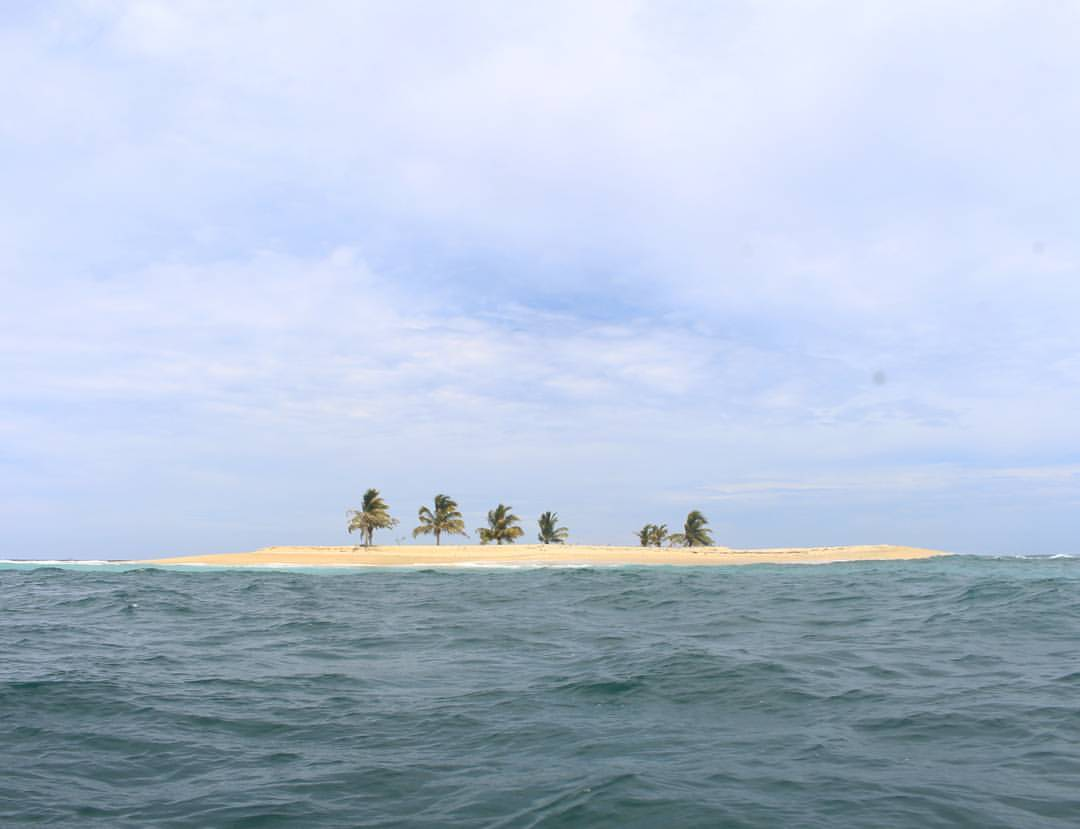 One of them is South Aceh which has a lot of tourism potential that is present to spoil the eyes of traveling lovers. In some locations such as the location that I visited this is one of the good spots for us to visit precisely in the East Bakongan area.
This island is adjacent to the two islands and is called the Mangki island. The island, which is similar to the Spongebob children's cartoon series, became one of the prima donas when we visited the Bakongan area. The island has no inhabitants and is only decorated by a few coconut trees with no fruit.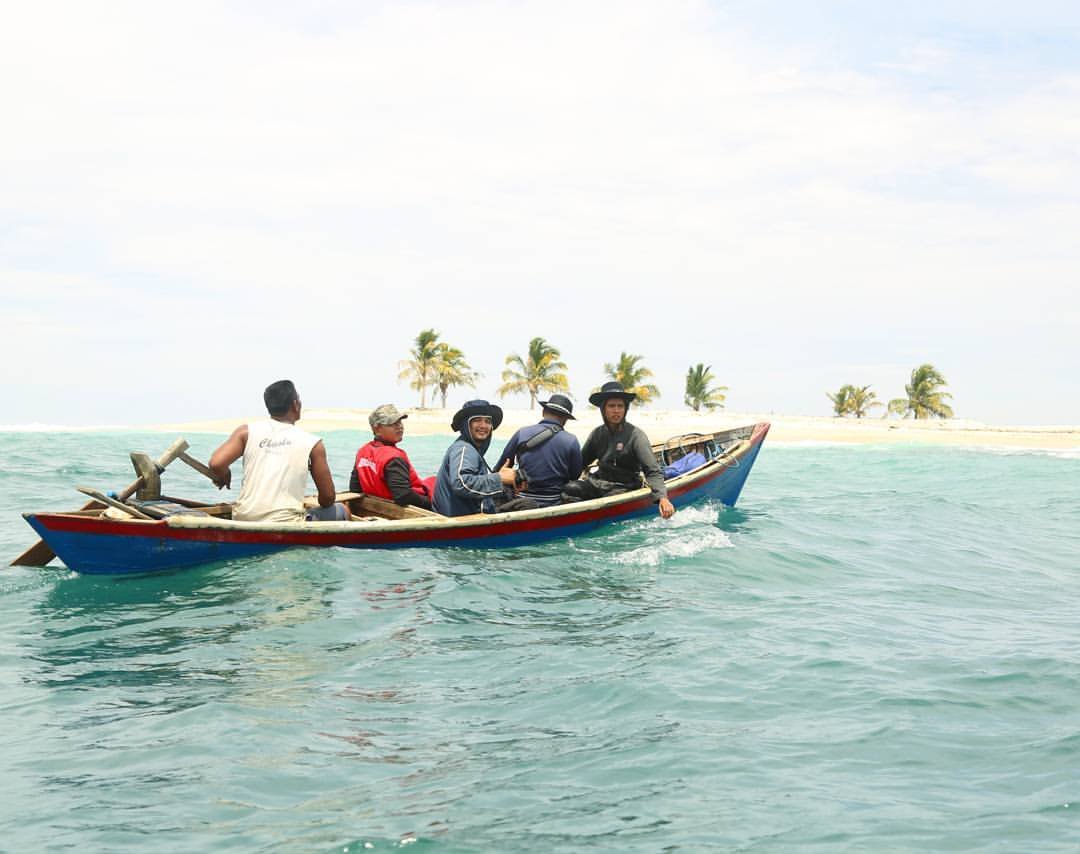 But because of the exoticism of the island, many visitors from outside the area stopped by to see and enjoy the beauty of the island. If you have never been here, I highly recommend to be able to enjoy this island with its solitude present in the midst of a vast ocean.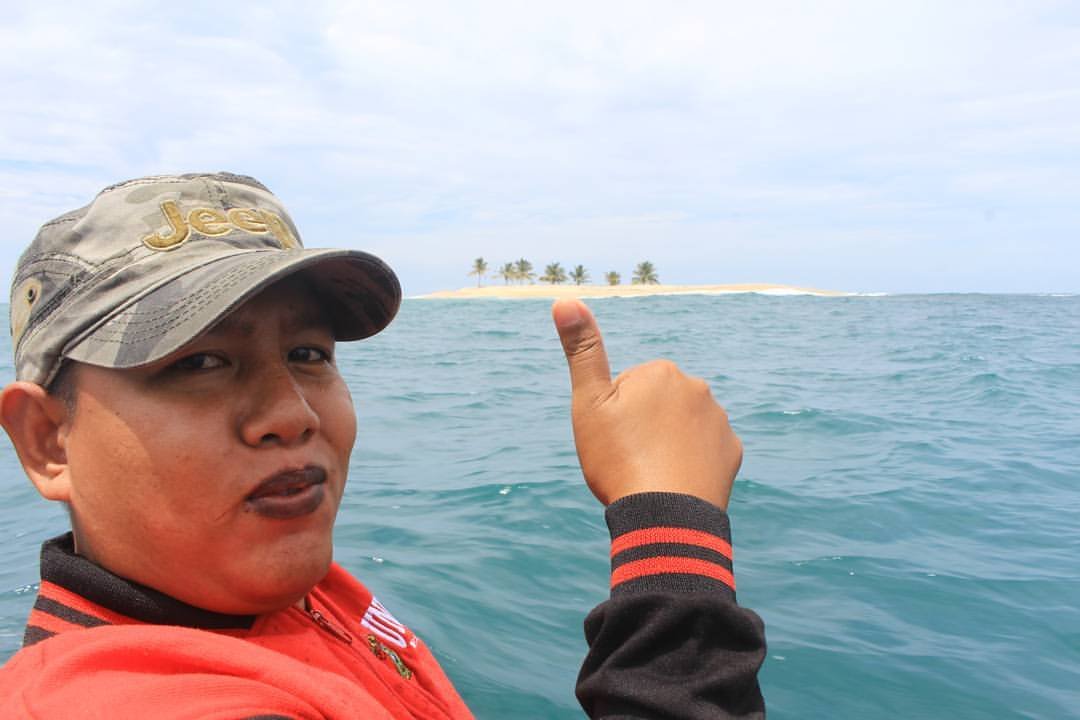 Regards,