One of the beauties of the tourist location is an exotic and mysterious place. There is one of the tourist sites located in the Tapaktuan area, South Aceh called Seven-Level Waterfall. This location is also very popular with tourists both from local and foreign.
To get to this location we only need to use a motorcycle or car to get to the parking location that has been provided by the tour provider. This location is very crowded by people who want to travel.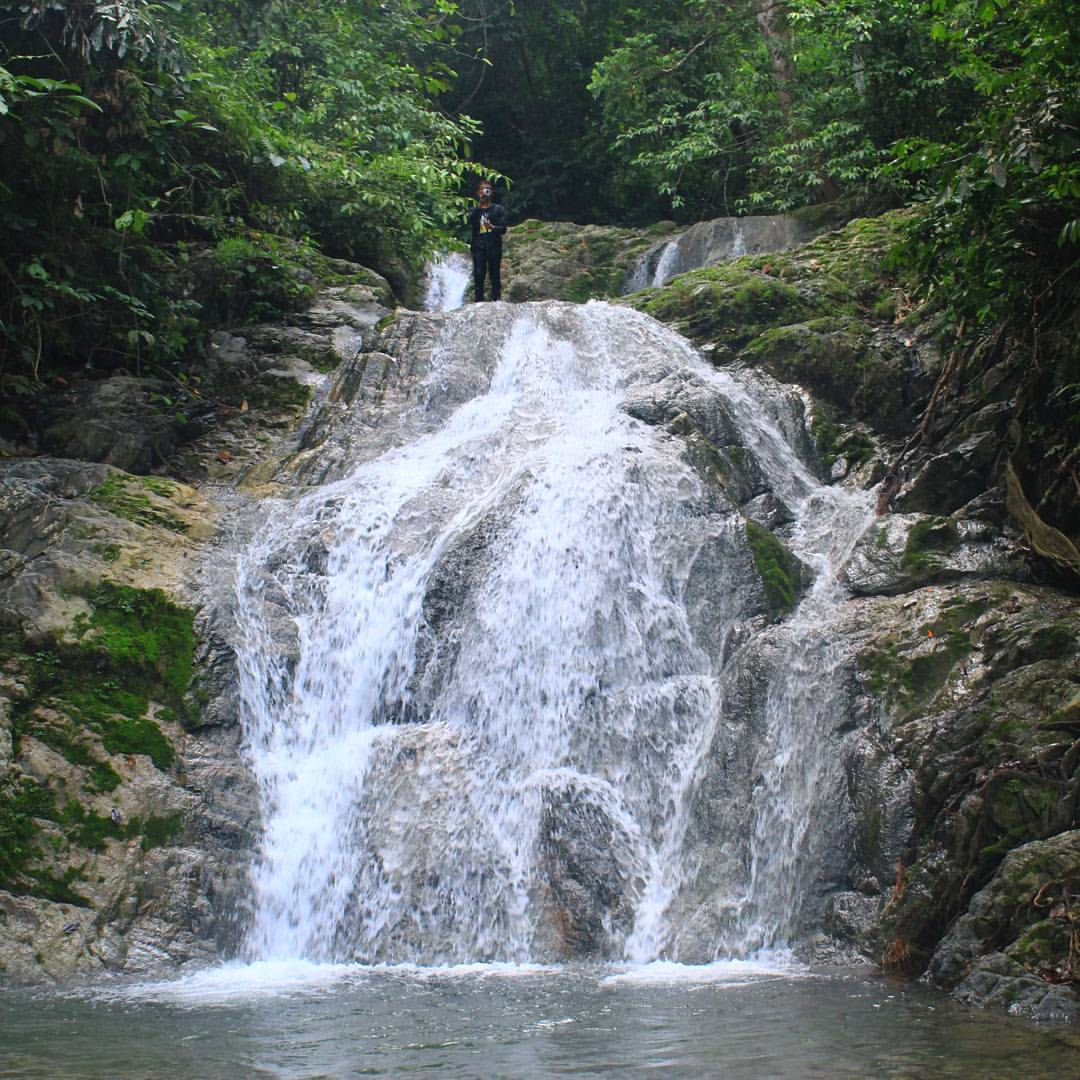 At present, the location is closed due to conditions that are not conducive. A very large area and tourist sites that are also many locations for us to visit become the choice of citizens. If friends who have never been here, I suggest to be able to visit because of its exotic location and several locations that we can go to.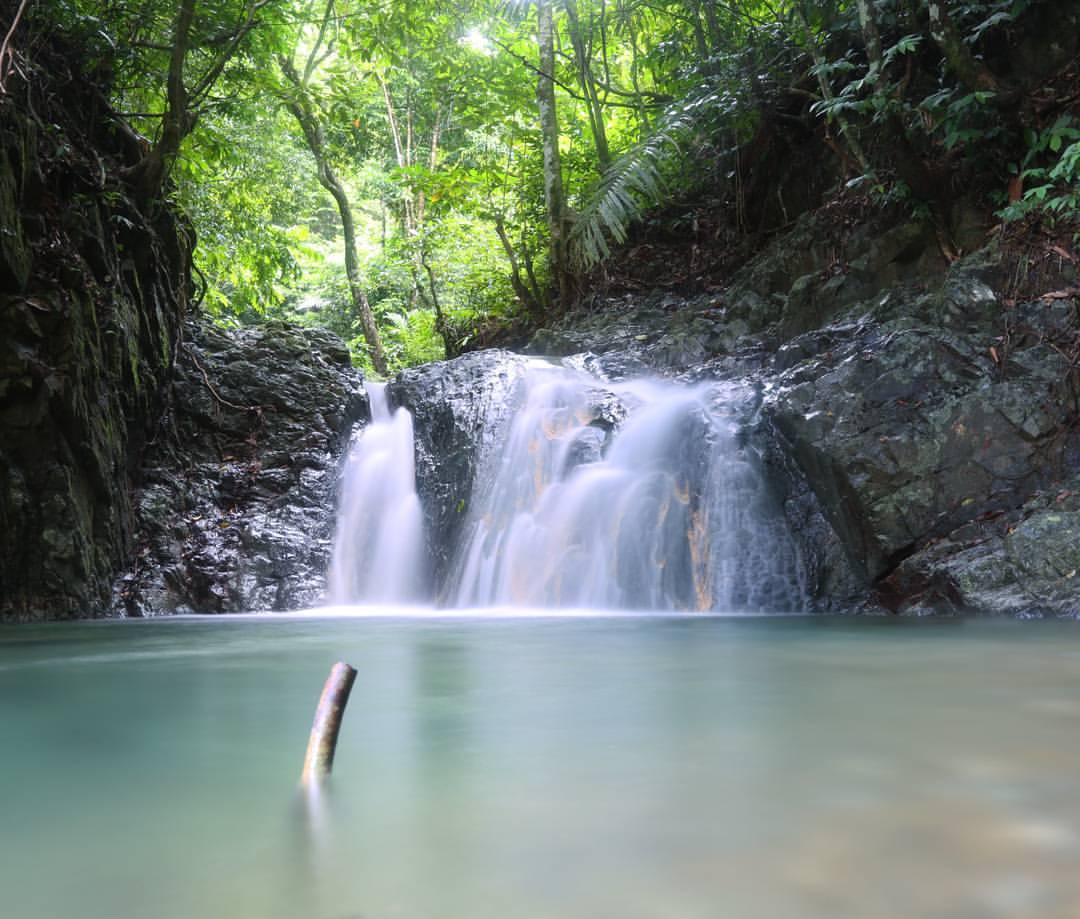 Regards,