This time I will give a little of my experience when visiting one of the temple sites in the Yogyakarta area. There are several sites that are guarded and managed in the area, one of which is Prambanan Temple. This temple is one of the tourist sites that are visited by people, both from within the country and from abroad.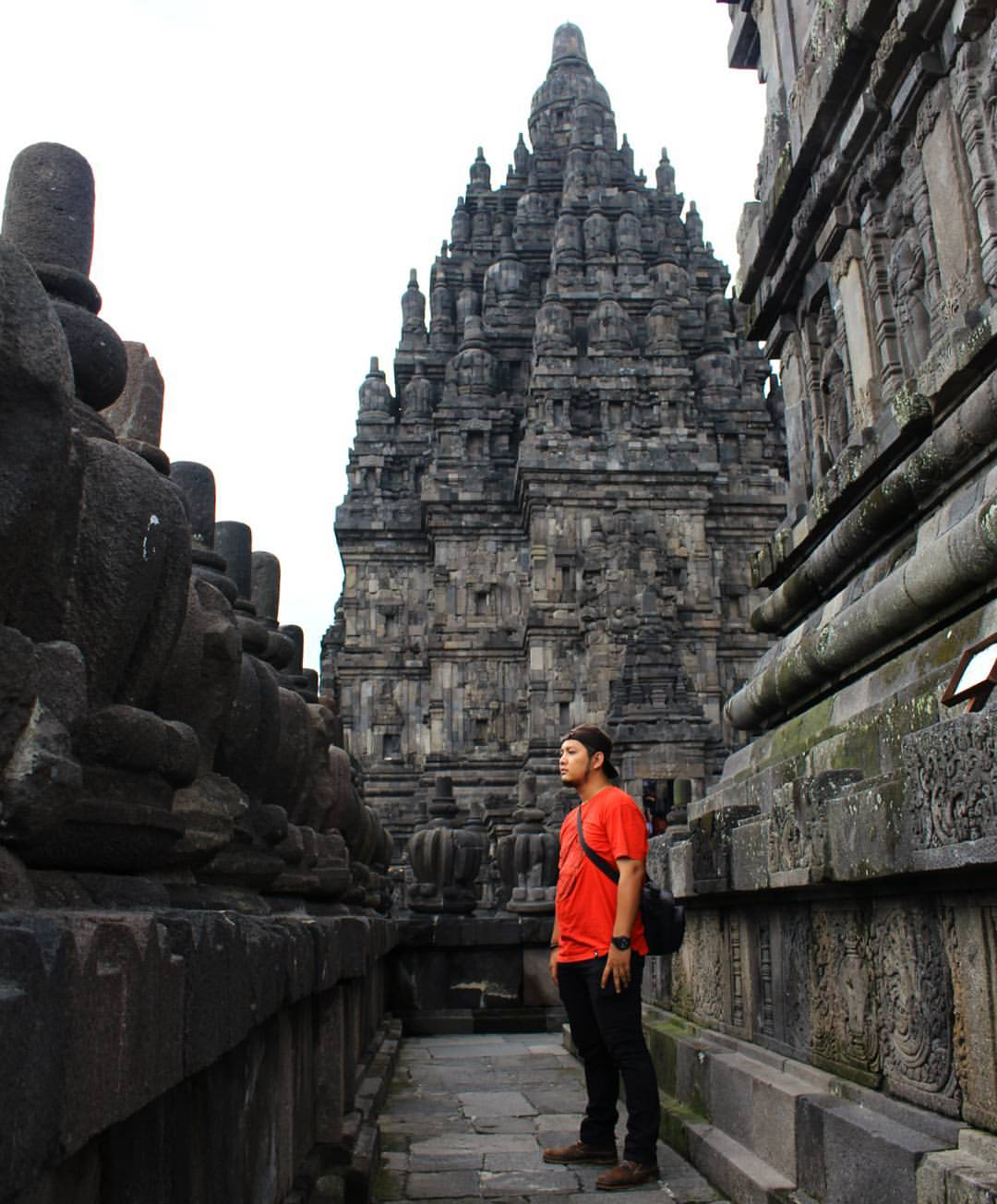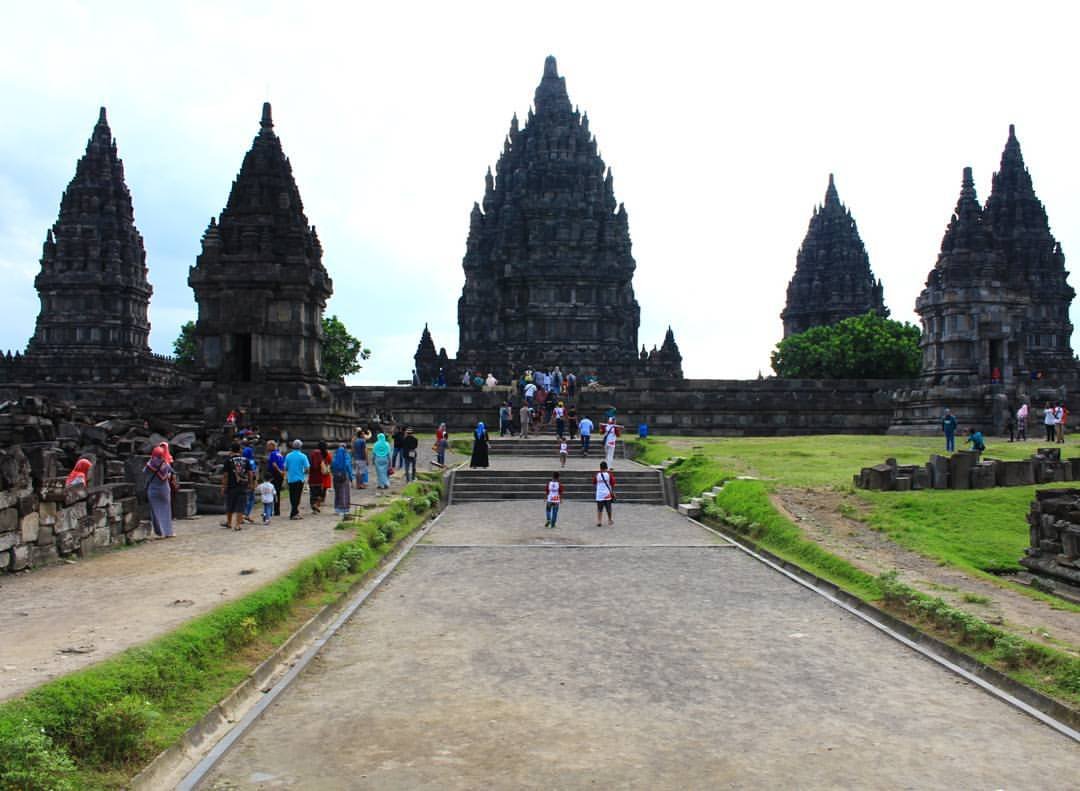 The experience that I got while visiting here is that the location of the temple is very thick with the customs of the surrounding communities and they still maintain the authenticity of the temples. If you are on a vacation in Indonesia, especially in this temple area, it is highly recommended that you not come in the afternoon, if possible between morning and afternoon.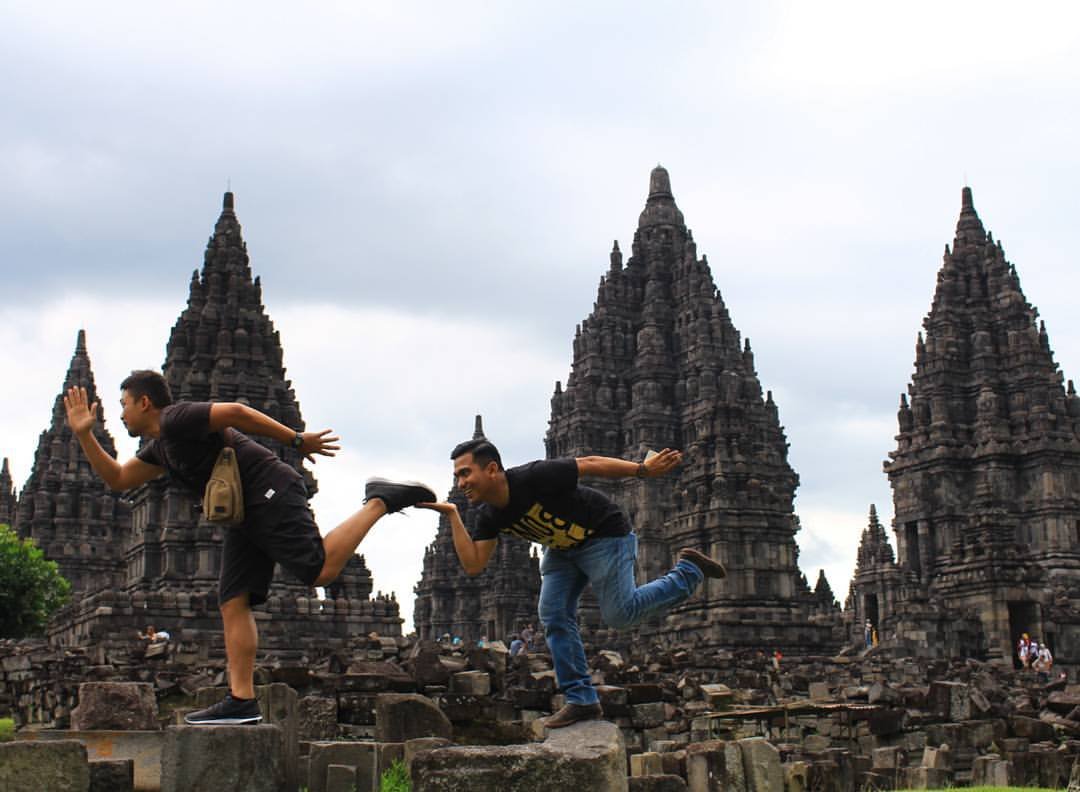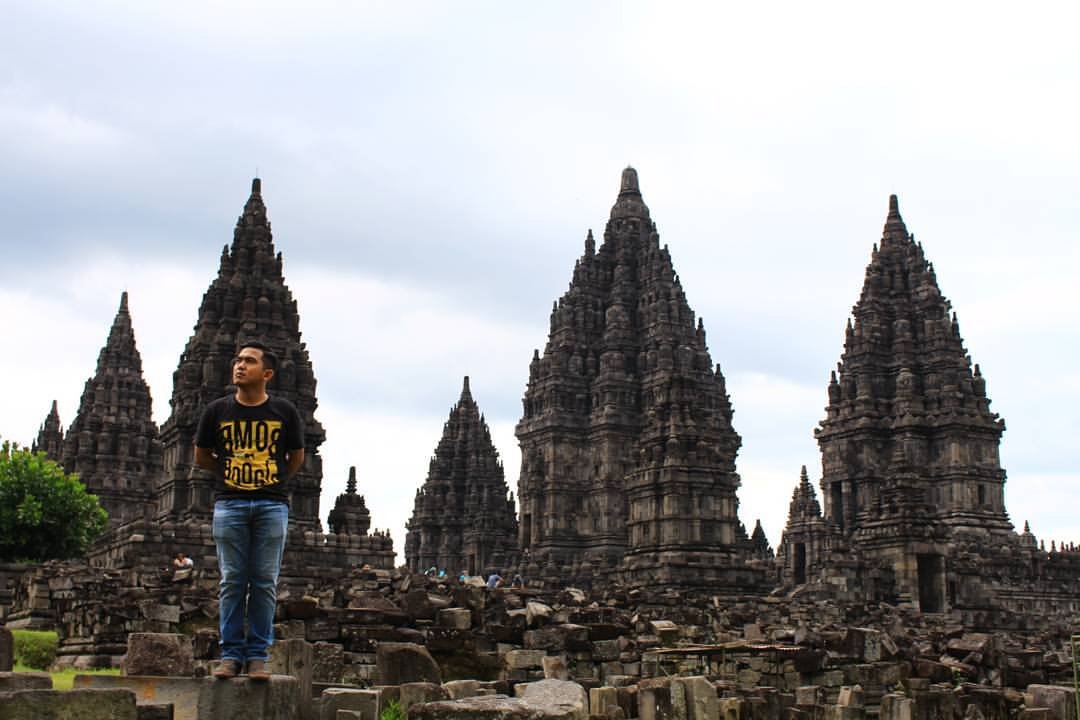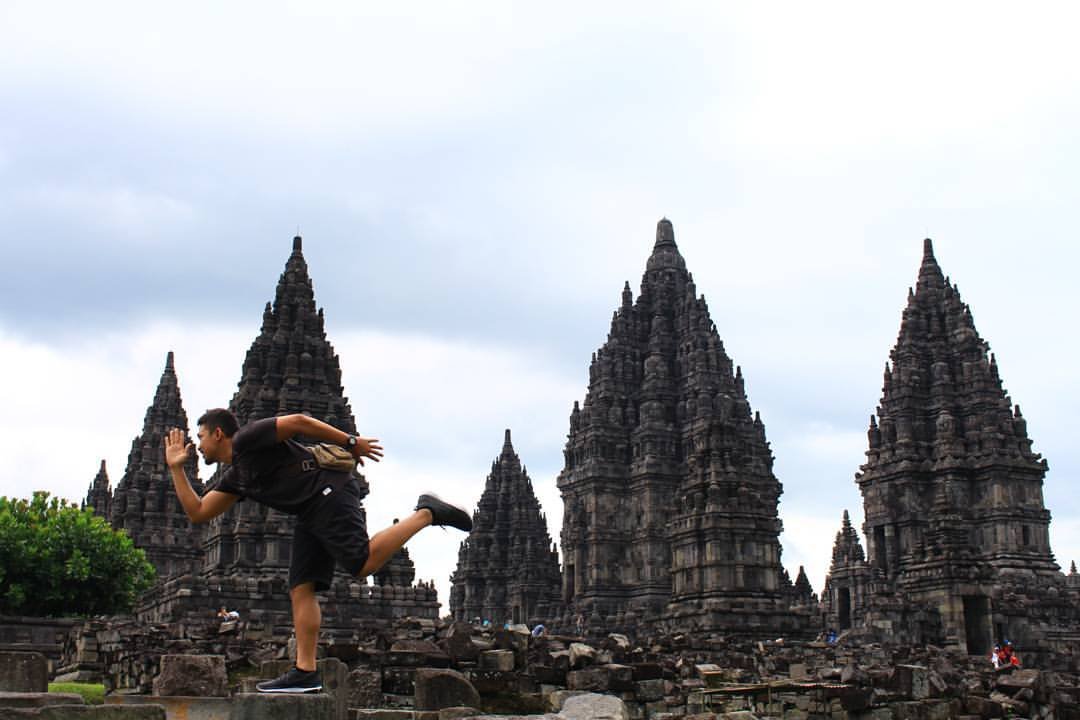 The road to come here will be very jammed in the afternoon, especially on long holidays, it is certain you will arrive from the city to come here about one to two hours. For this reason, it is necessary to estimate the exact time so you can get here in a slightly quiet situation.
But the most important thing is when you visit tourist sites, don't forget to keep the cleanliness of the tourist sites, because thus and with self-awareness, tourist sites can continue to be maintained cleanliness and beauty. Because as bad as possible trash is someone who litteres.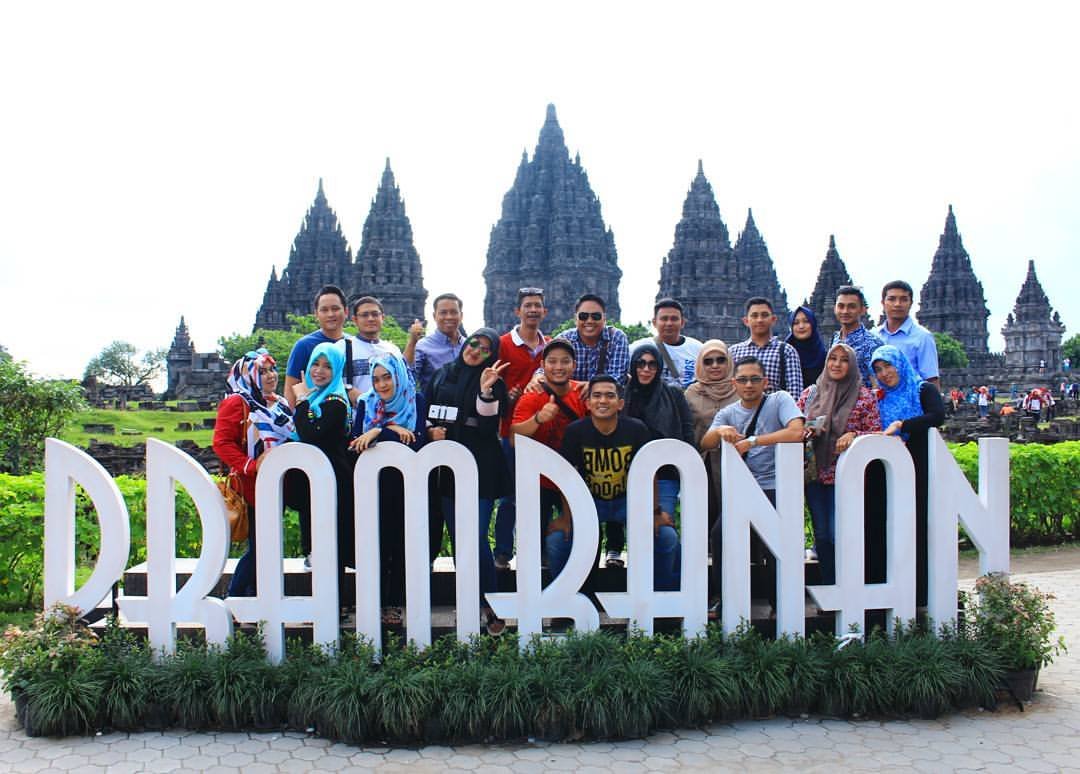 Note : This photo was taken long before the Covid19 case.