Tapaktuan, South Aceh. Has many tourist sites that we can visit, one of which is a port that is close to the city. Near this port there is also a very famous site here. The site is shaped like a very large footprint and is on the edge of a cliff.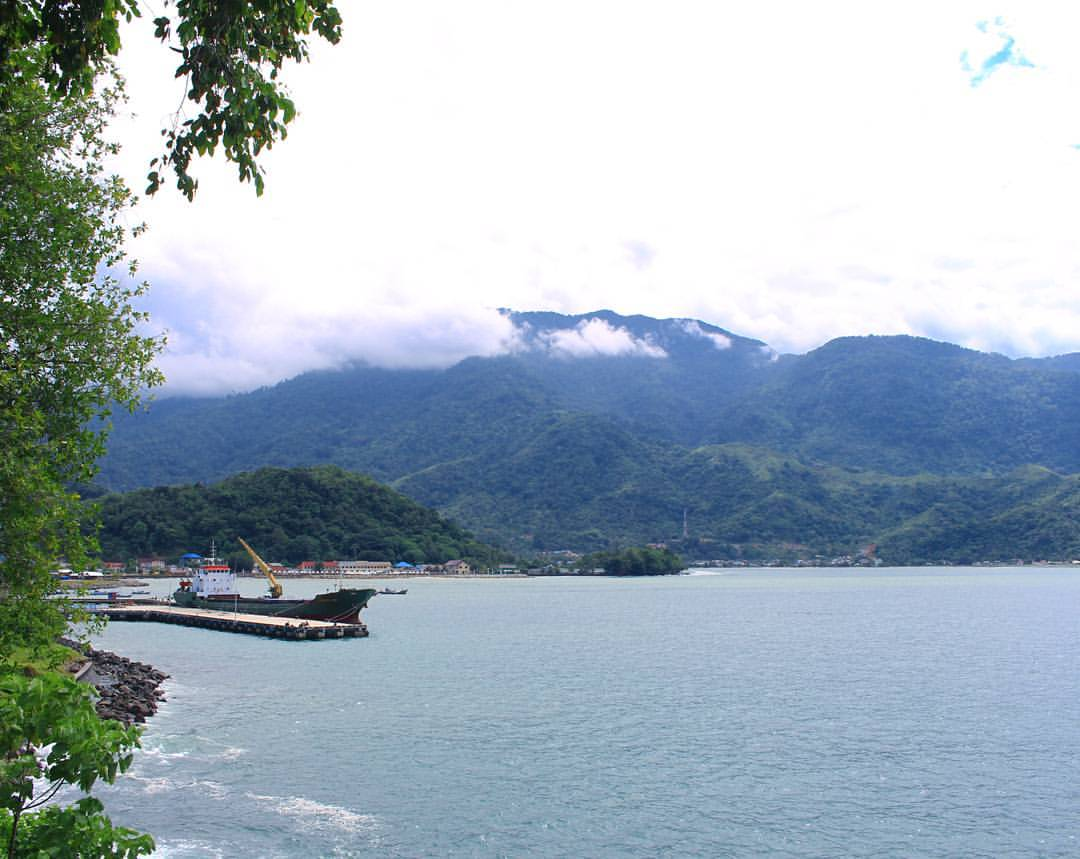 This location is strictly prohibited for visitors to be very close to the site when the sea waves are high and high tides. Because several things have also happened here. To avoid things that are not desirable, the local government made a call for a ban not to be close to the site during high waves.
From the city of Tapaktuan, we can visit this location by paying a very affordable entrance fee. The fee will be used to expand the location that is here. Some seating spots for relaxing are also made so that visitors can also rest with family and friends who are traveling in this location.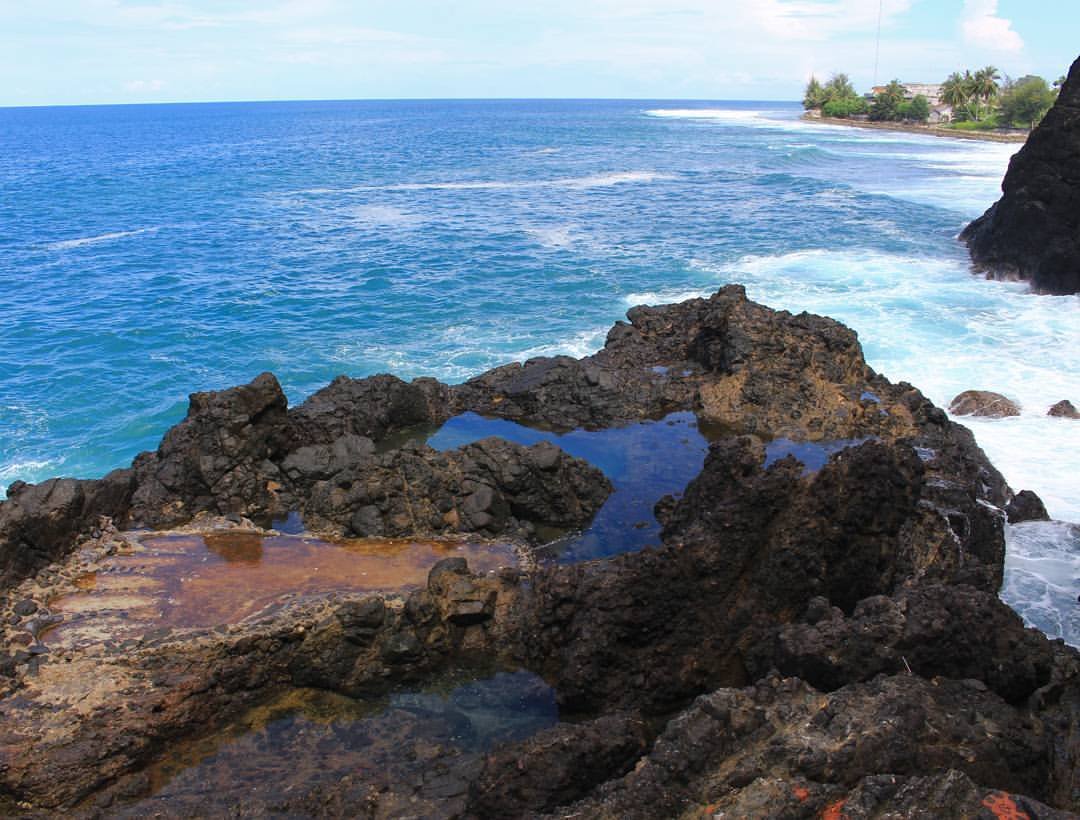 Regards,