The island is indeed one destination for many travelers to be able to come there, moreover there is one island or two islands that stand in an area where there are no inhabitants. The islands have their own stories and beauty.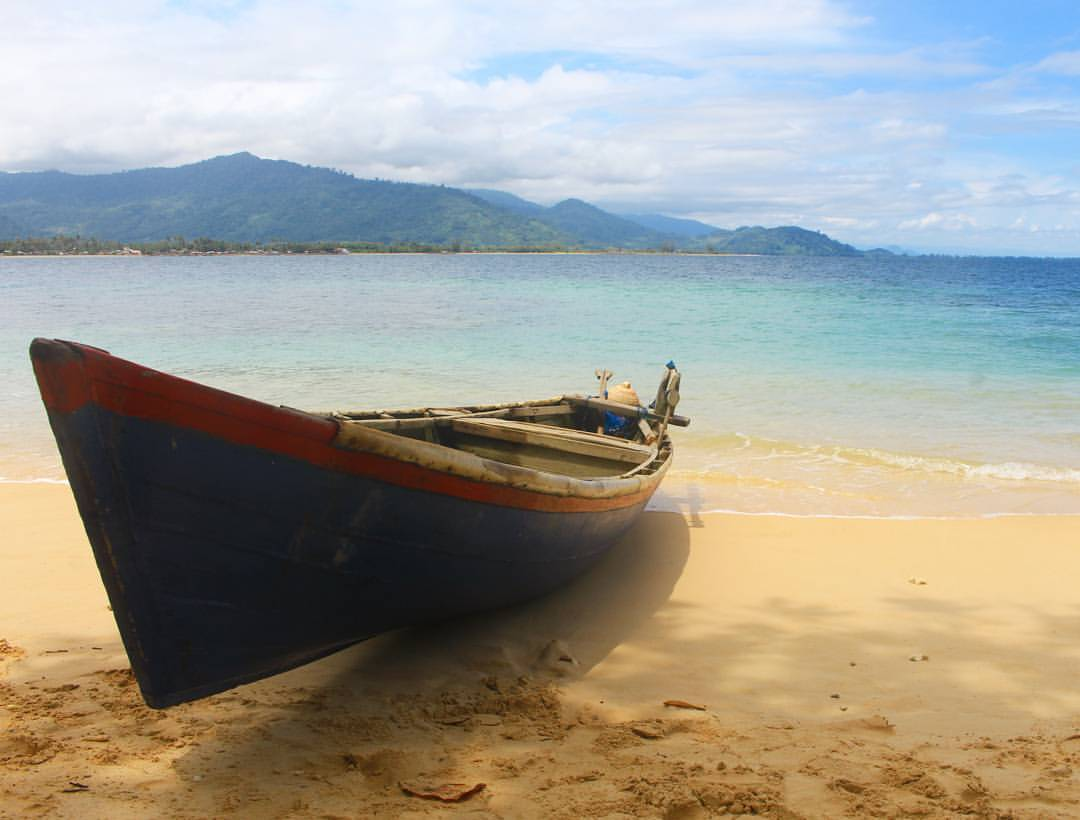 One of which I tell through the photos in this post is Pulau Dua, Bakongan, South Aceh. Several times I visited my hometown in Tapaktuan, I did not forget to be able to stop by the village port that is here to be able to enjoy the beauty of the island which is across the village highway.
Seen from a distance, there are two islands that stand tall and have many stories and beauty of their own. To be able to visit the island, we only need to pay the cost of boat crossings from the harbor on the highway leading to the island. The cost is not too expensive.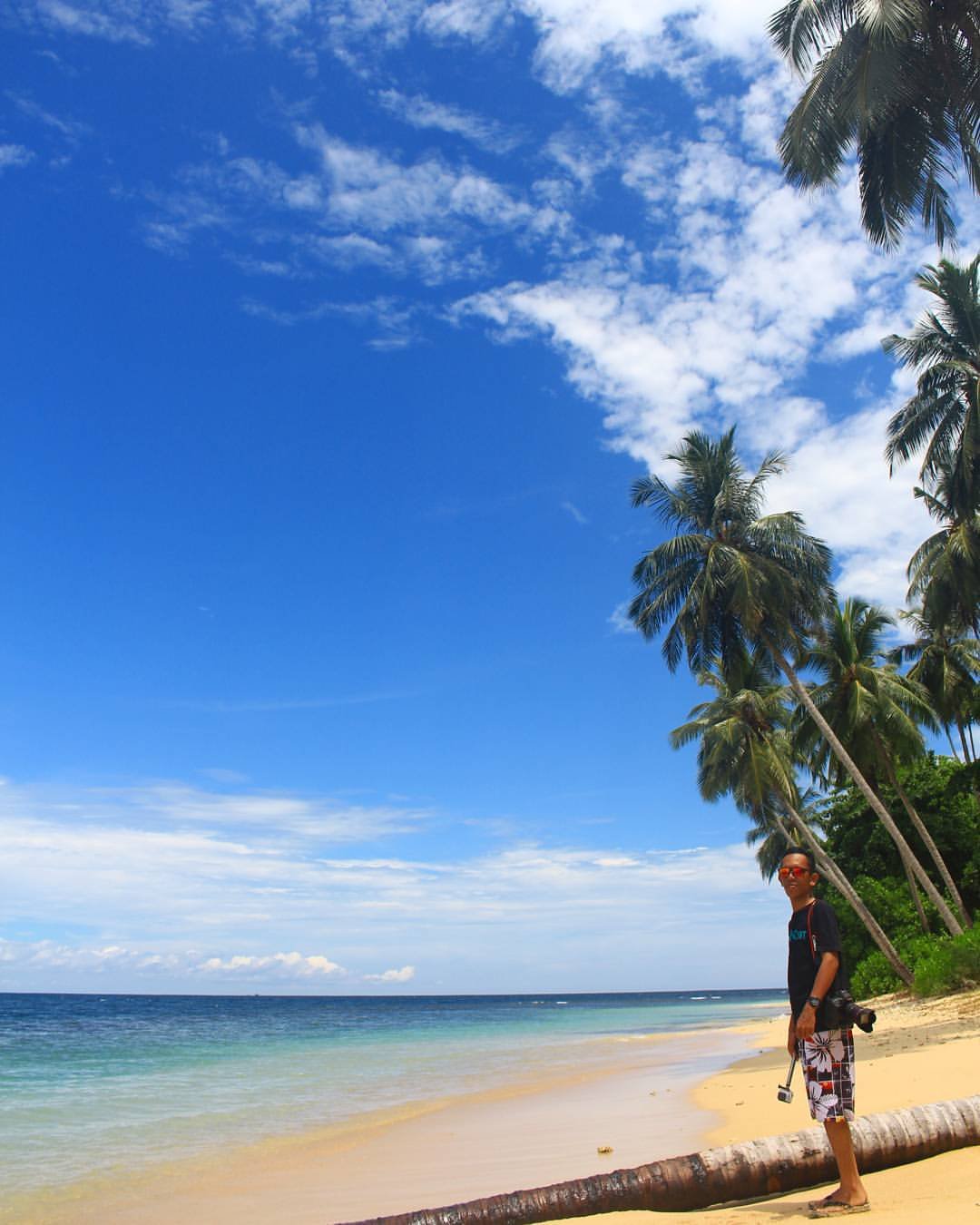 This island has its own views and stories from local residents who are said to believe in mystical stories that are there. However, even though the mystical story was echoed, the beauty of this island cannot be explained in words. Already many migrants have come here to enjoy the beauty of this famous island. Please visit for those of you who have never come here.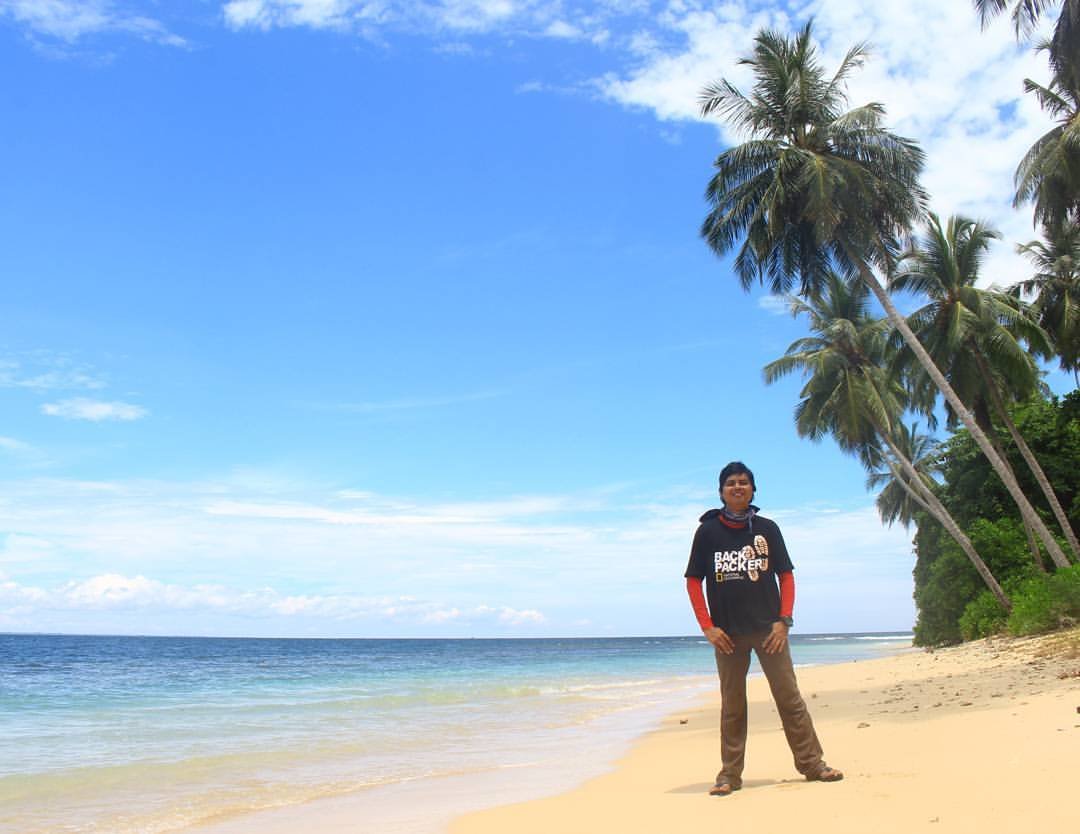 Regards,