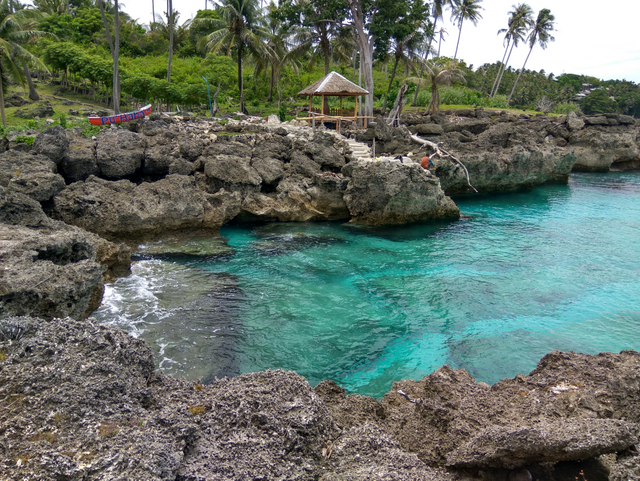 Ujong Kareung Convention Center (UKCC), is one of the traveler goals in Sabang or otherwise called Weh Island. This area is around anoi itam or that is nearer to the Japanese stronghold. This area isn't a long way from the interstate that interfaces the port of Balohan and the three wells.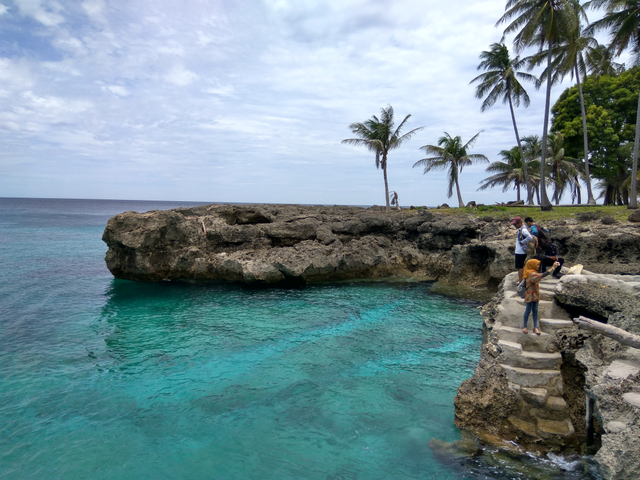 UKCC can likewise be utilized as a settlement area for transients who need to invest energy here. To do exercises like swimming in the ocean is likewise generally excellent when the east season shows up, in light of the fact that this territory has exceptionally white sand and great coral, appropriate for those of you who need to snorkel or swim unreservedly.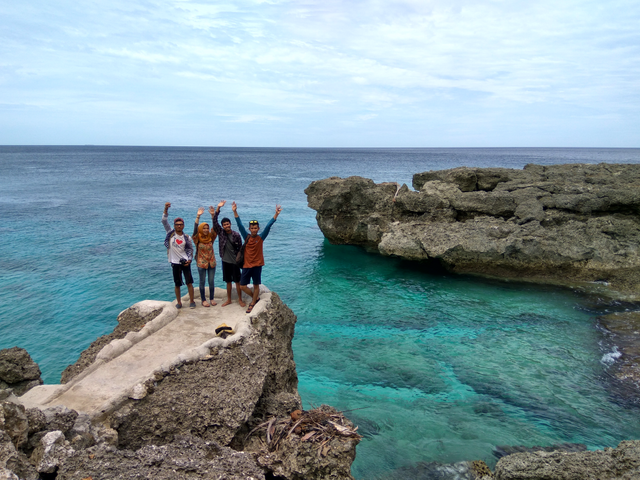 If it's not too much trouble visit for those of you who need to invest energy with loved ones, and visit some vacationer locales on the island.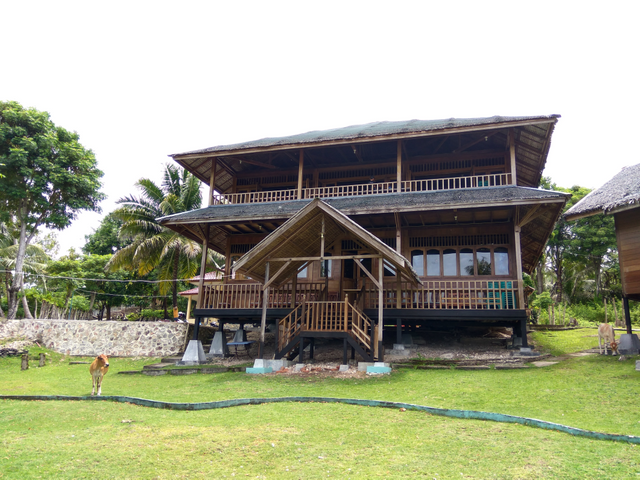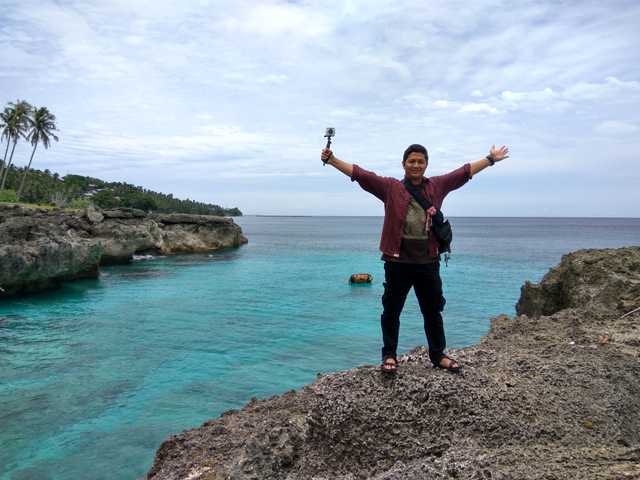 Regards