Good day fellow steemians .it means a great deal to me to pen down my diary of these wonderful and most special day to me and my family.i woke up so happy cause is my '4th year anniversary.'..so I have no plans of going out for any business but my plans of outting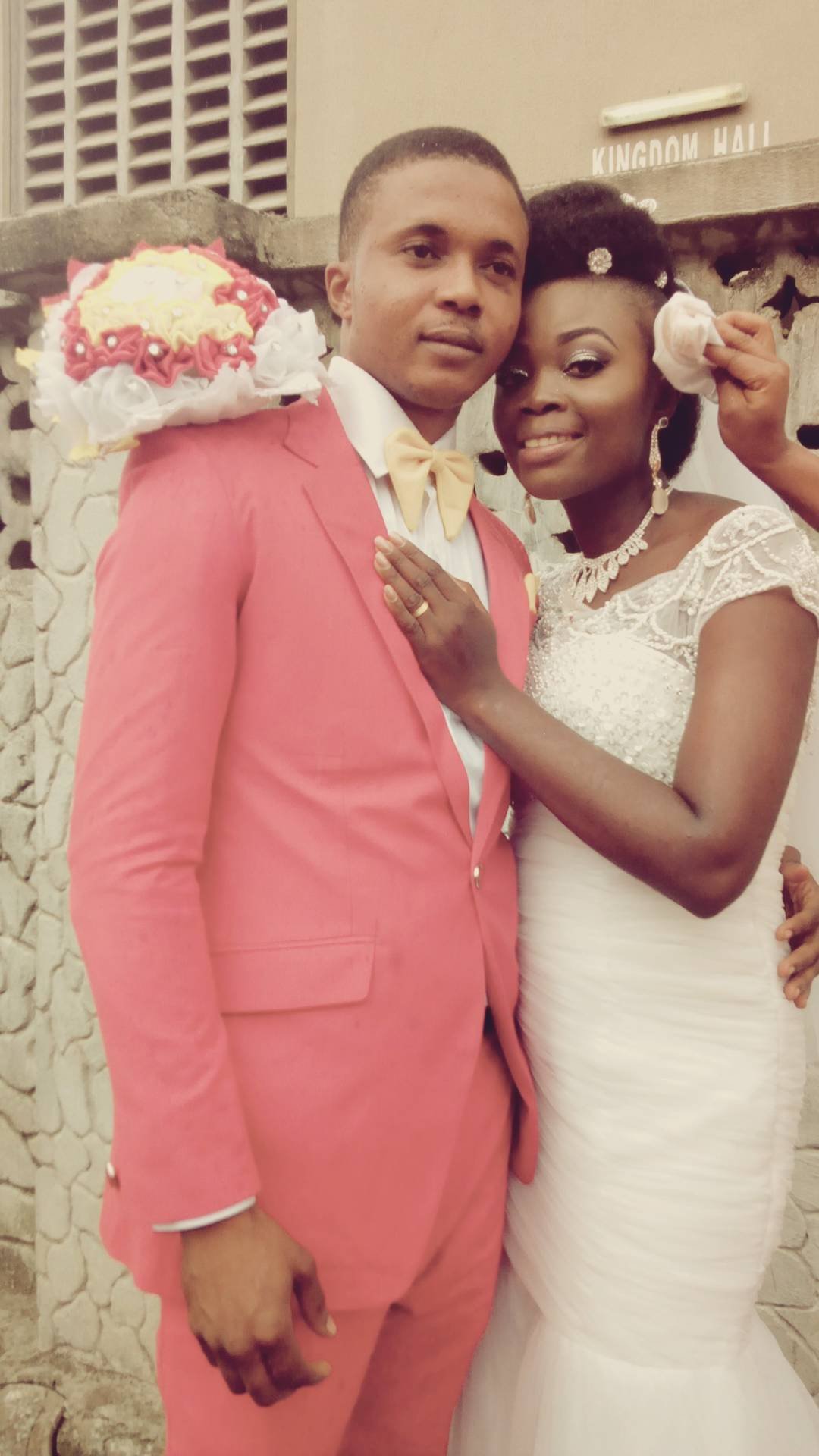 .the pictures of our wedding day was all over my head.so we get dressed up and ready to go for alot of fun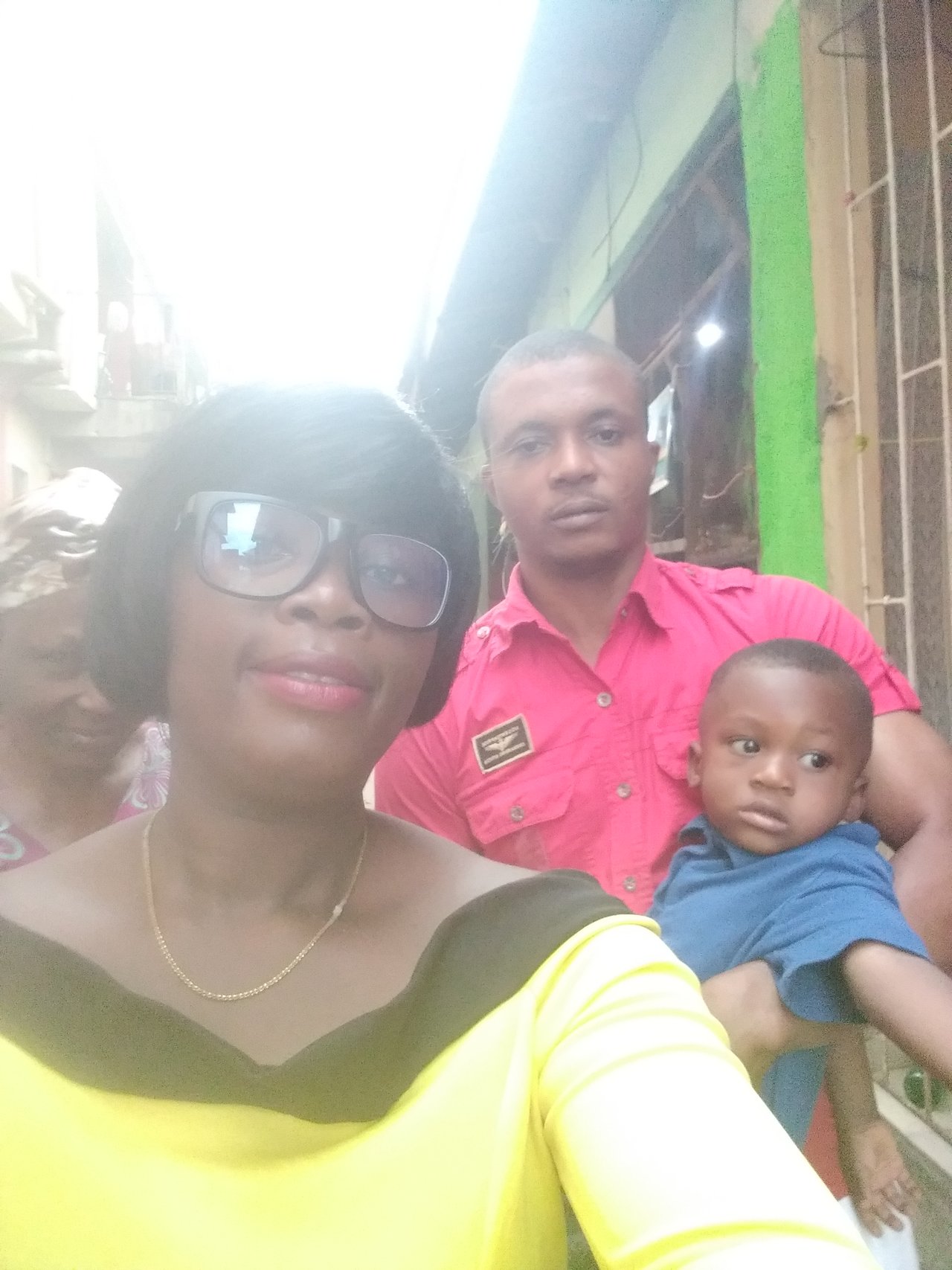 but as we about to
to go my beloved mom came to visit and to wished us all good things for our anniversary !!and we heart of bliss we ask her to join us for our outting.. will later arrived at shopprite(mall).and a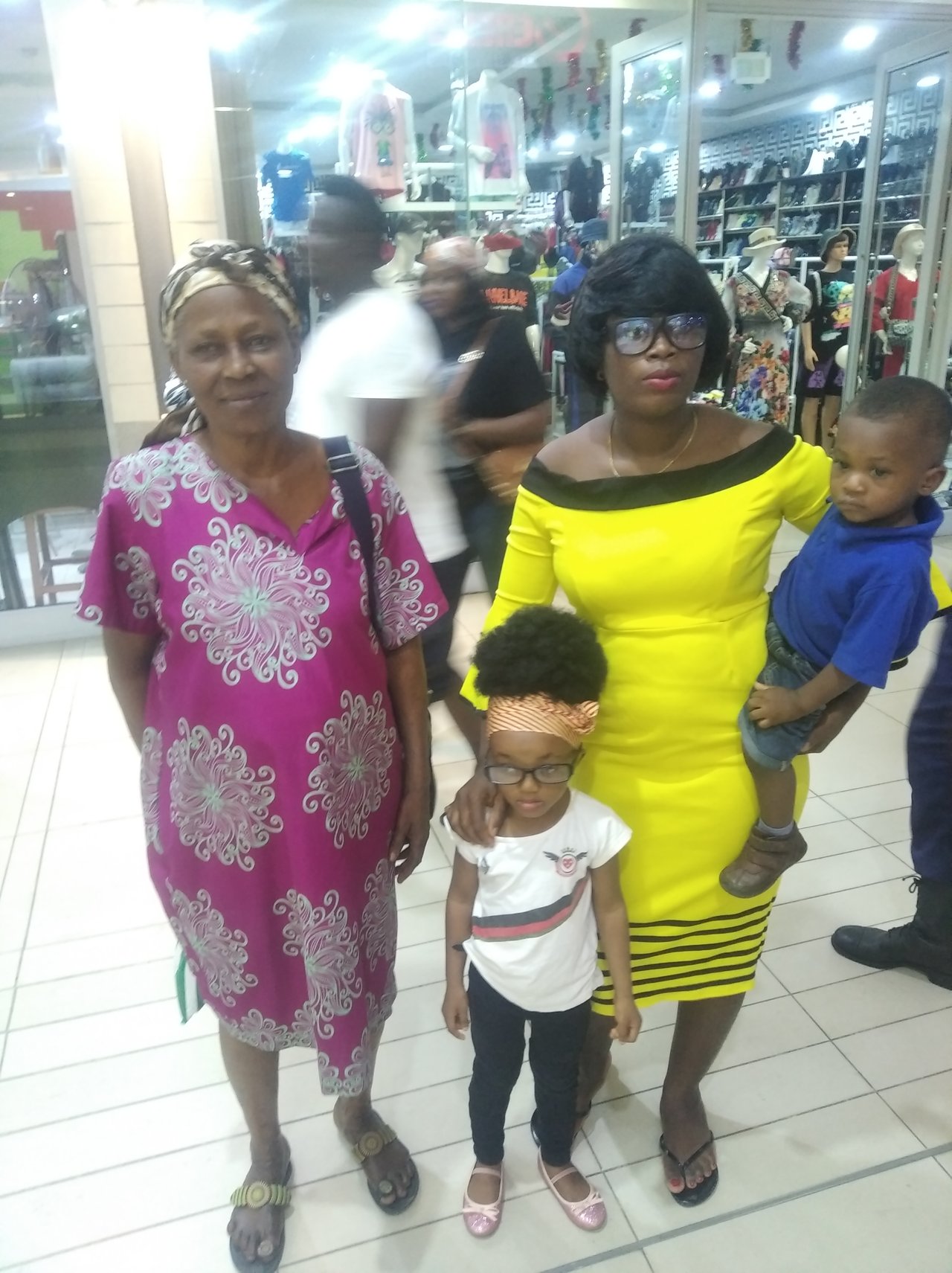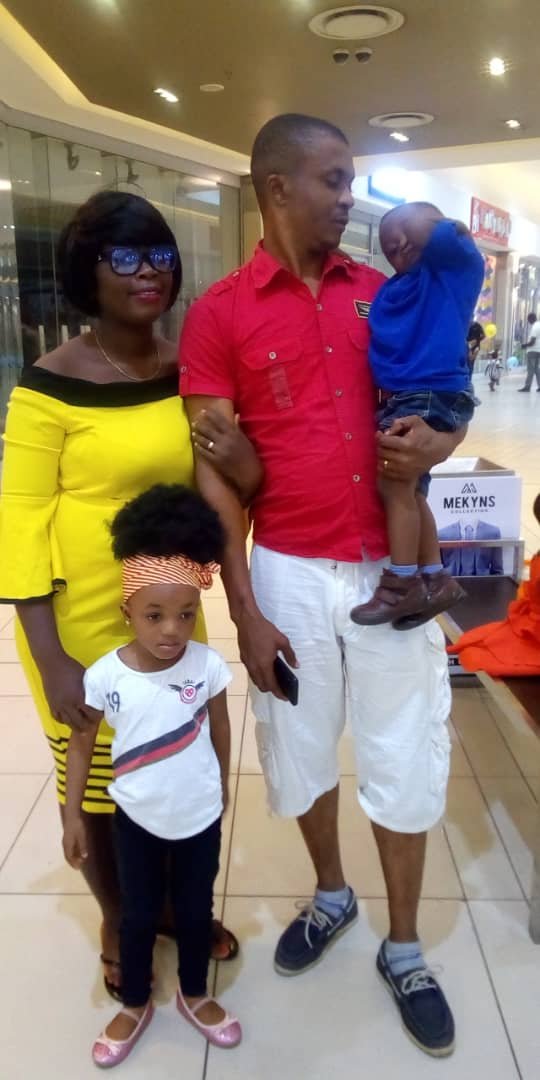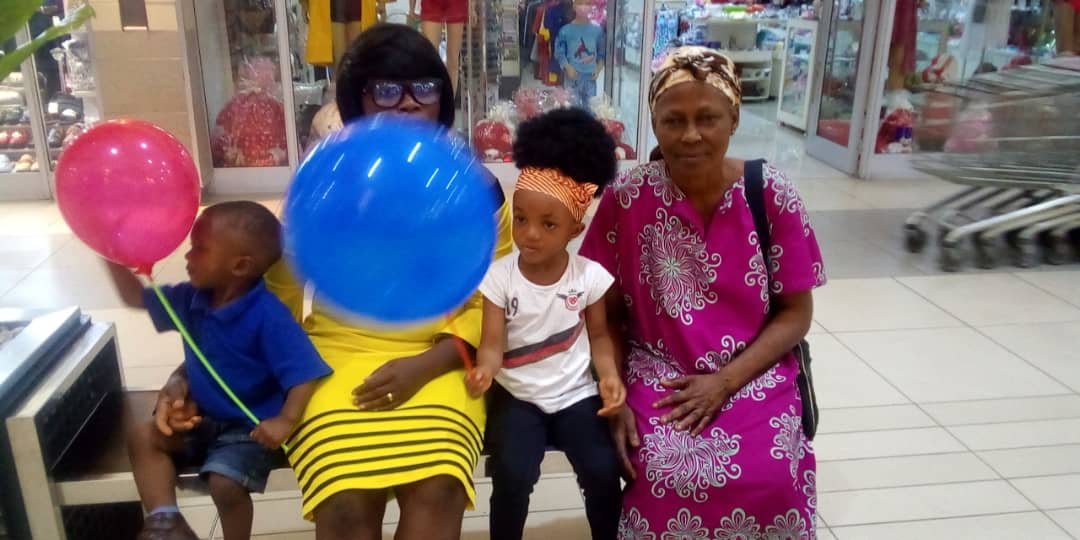 .them I have to accompany my wife and my mom to see an optician.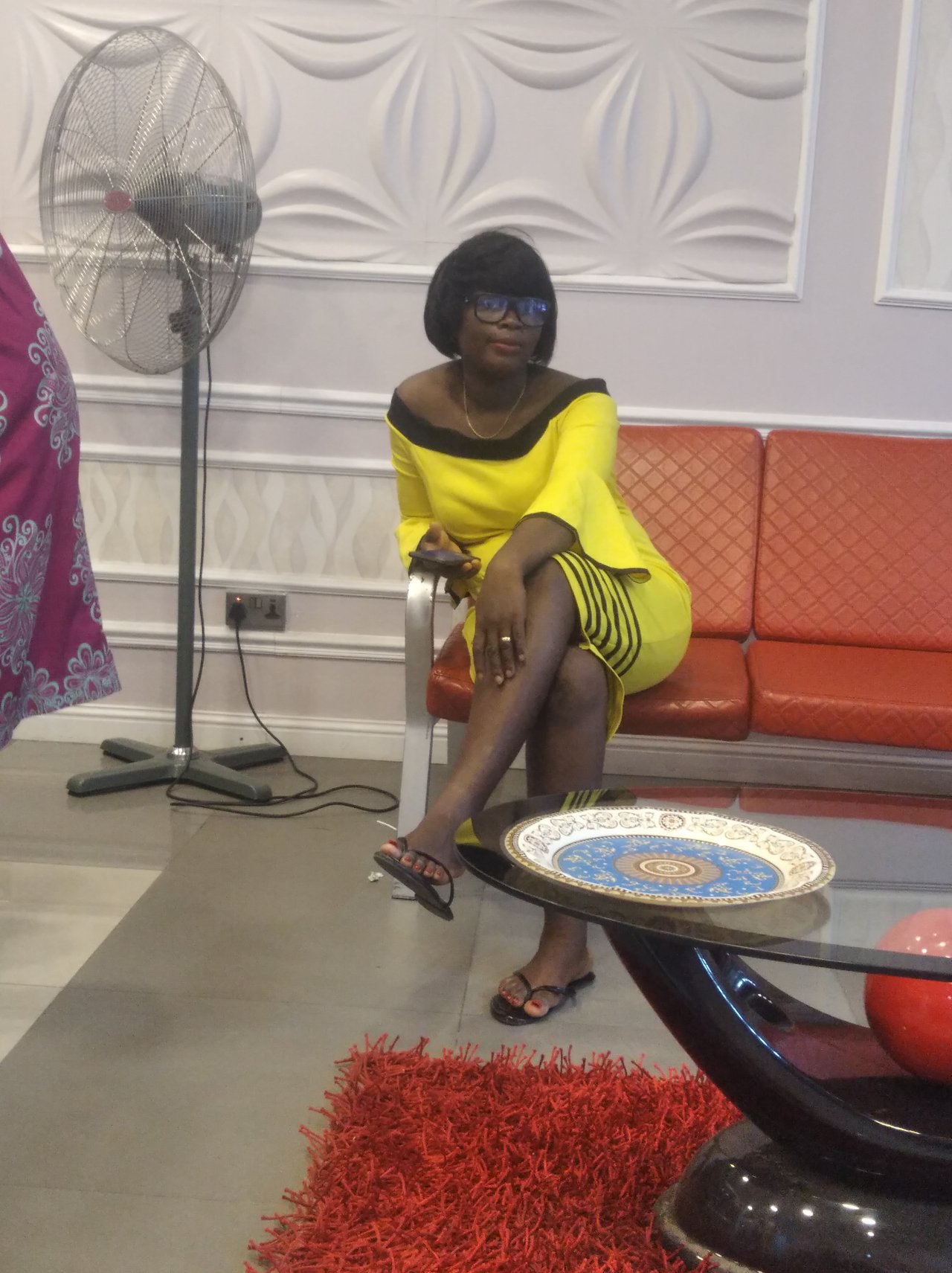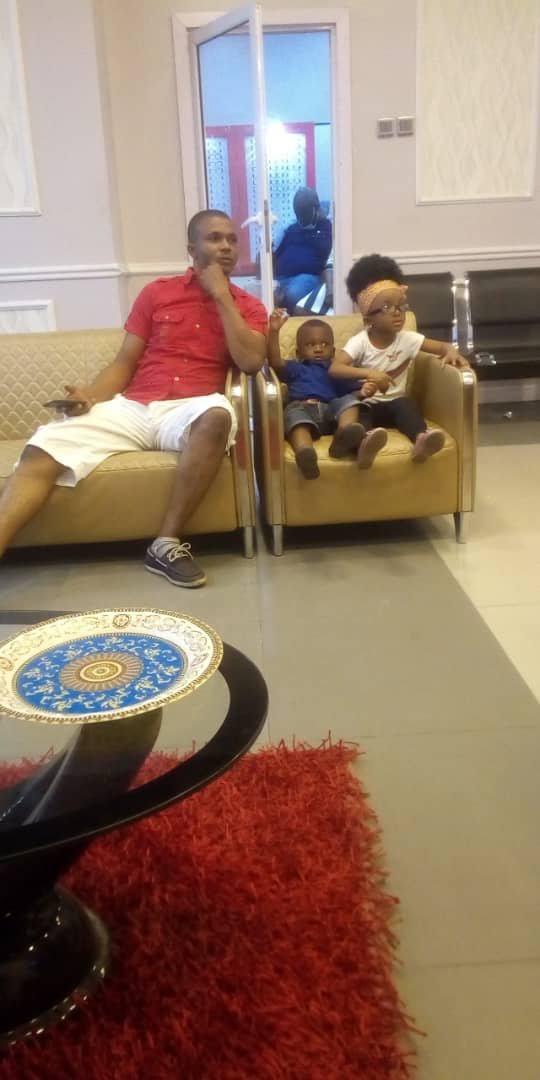 and when we are done there we take a walk around and have some good snapshots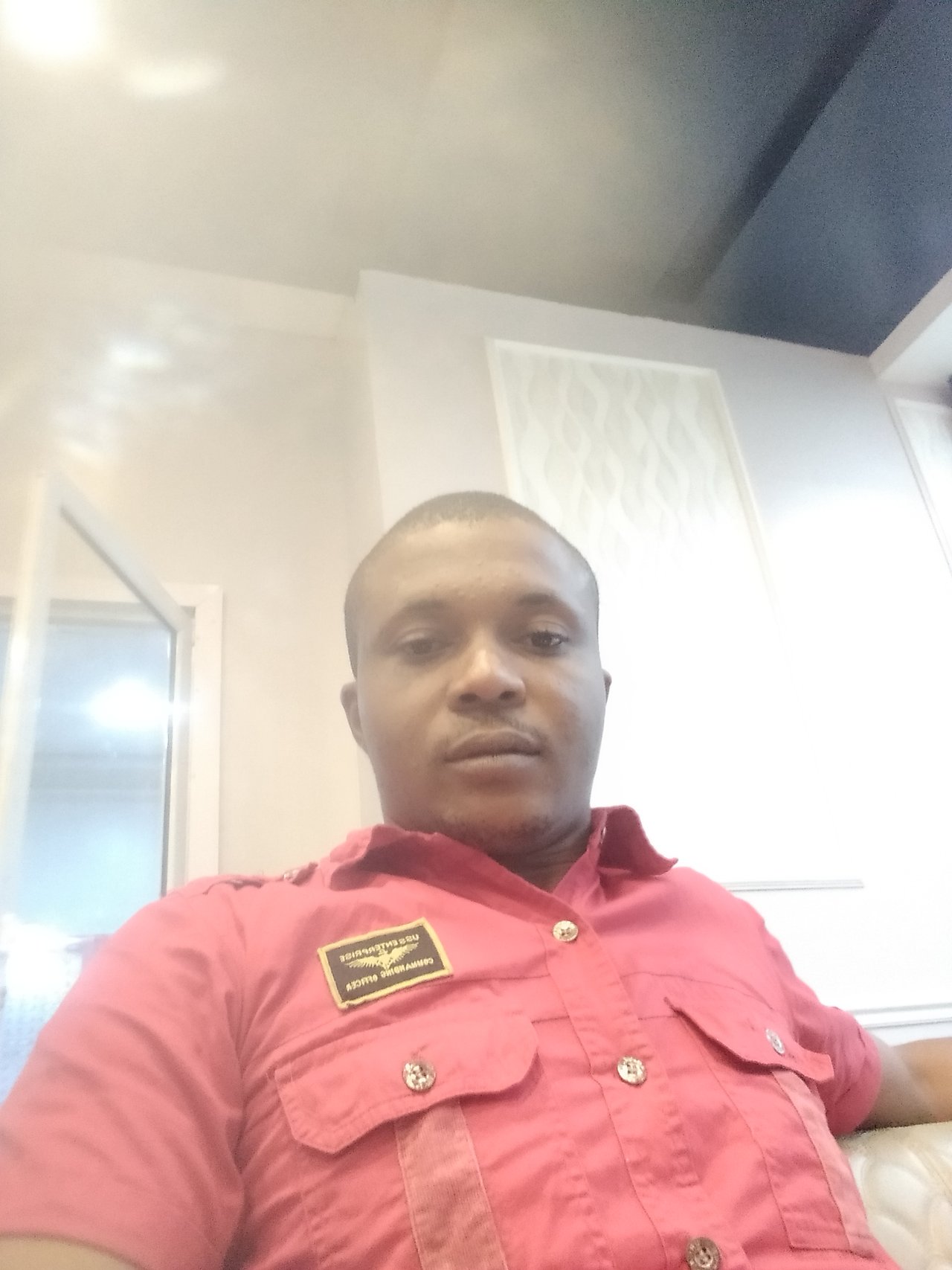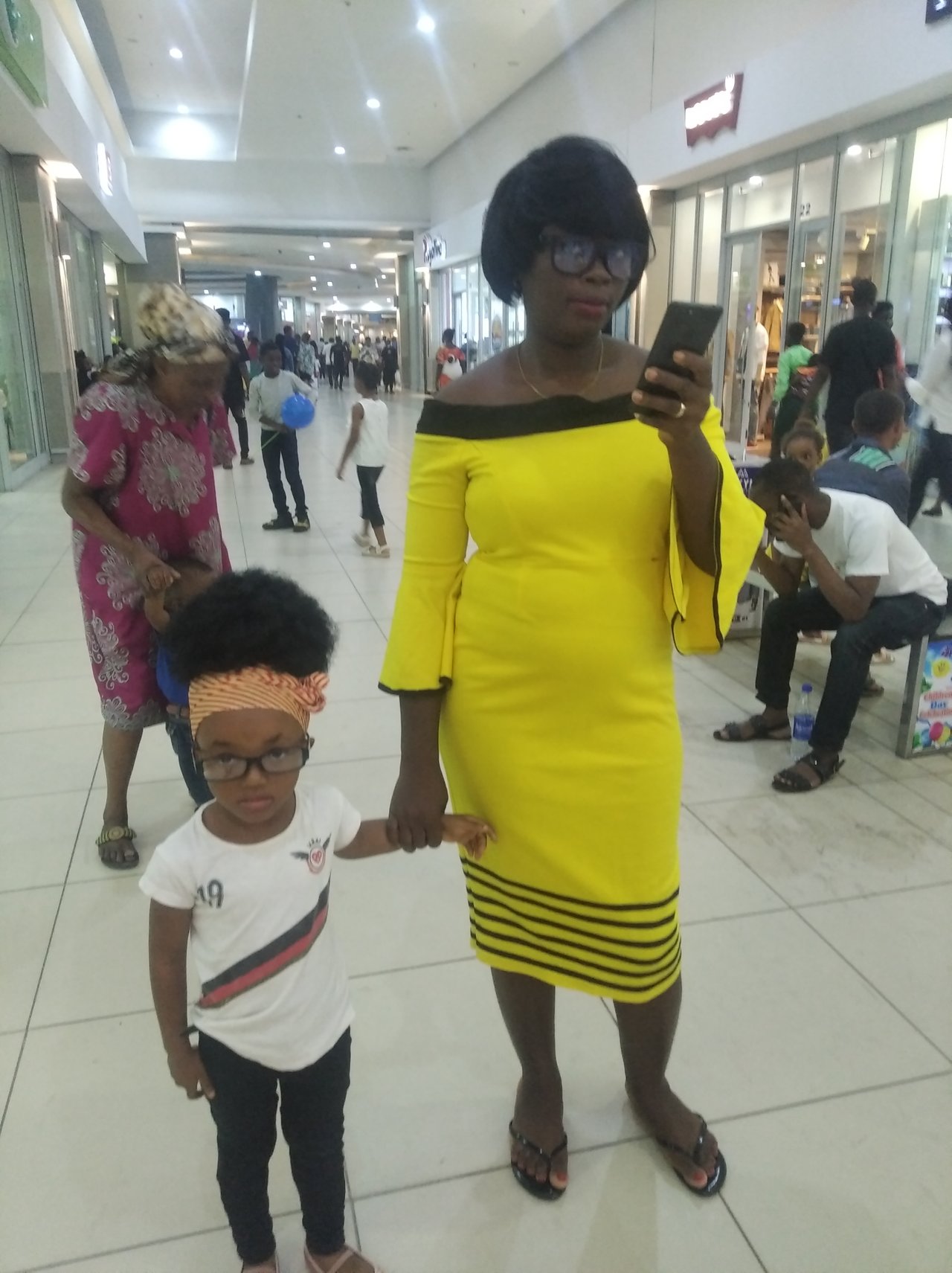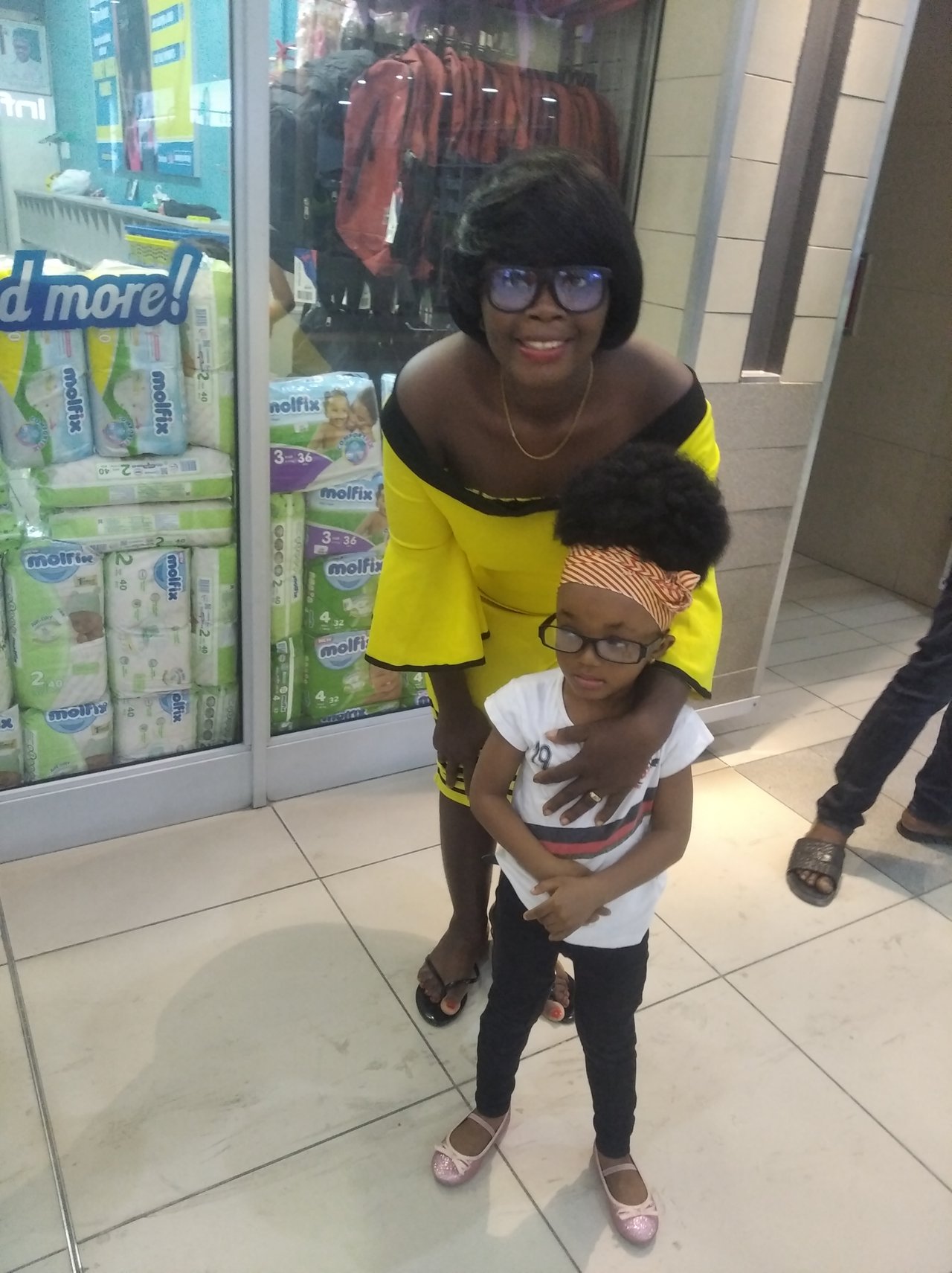 After which we grab some items and we left for Aj eatery to also grab some stuffs including ice-cream. And we sort for suya but will did not see and we have to go for babicufishs.And we went home to deal with all the stuff (ice cream and the babicufishs)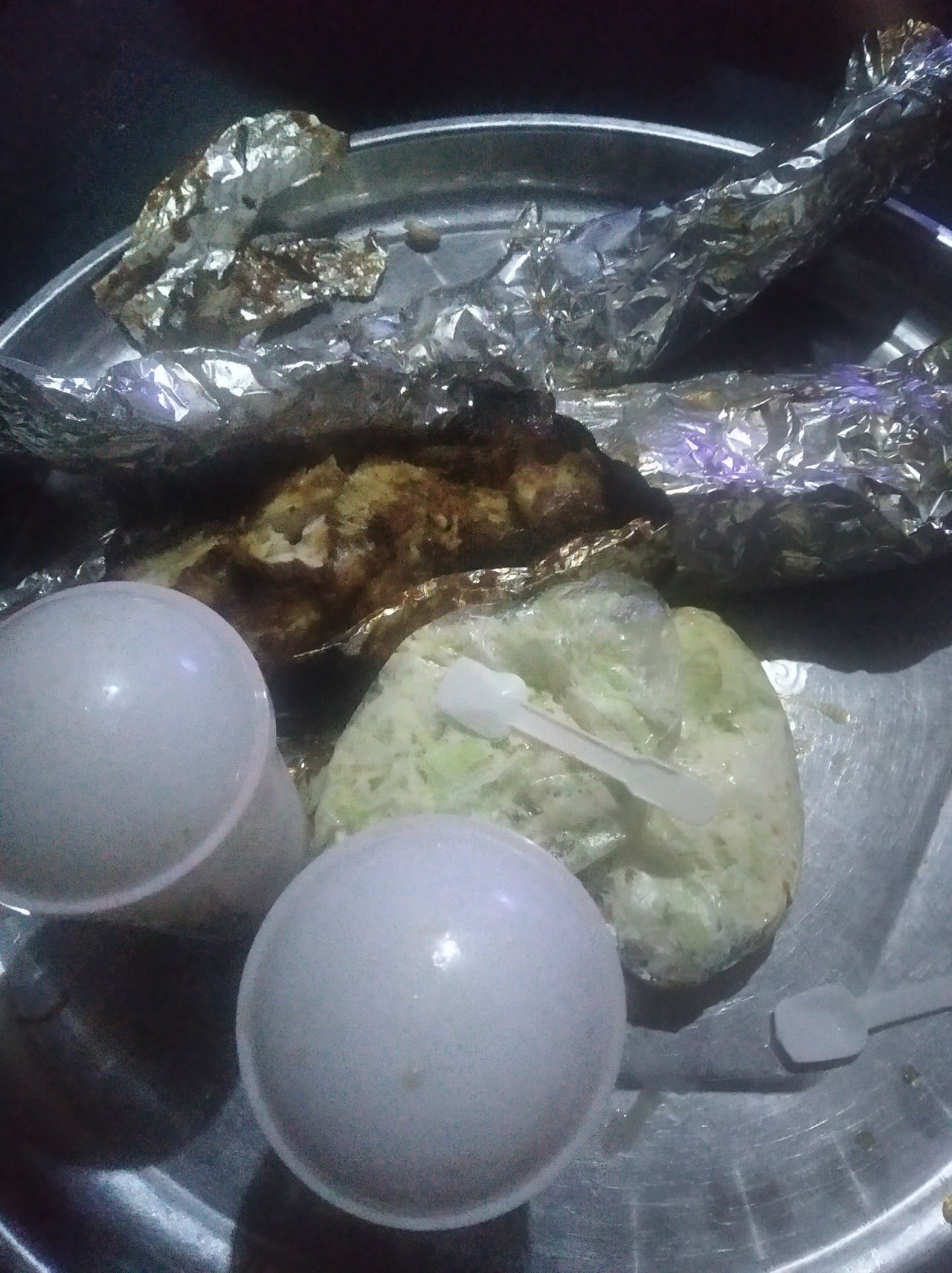 It was yummy and all our hearts were filled with joy and happiness.
That is just the small way me and my family enjoyed our anniversary...thanks for smiling with us by going through my page..and once again happy anniversary to me..and to those who celebrated his or her occasion yesterday.please enjoy your day.