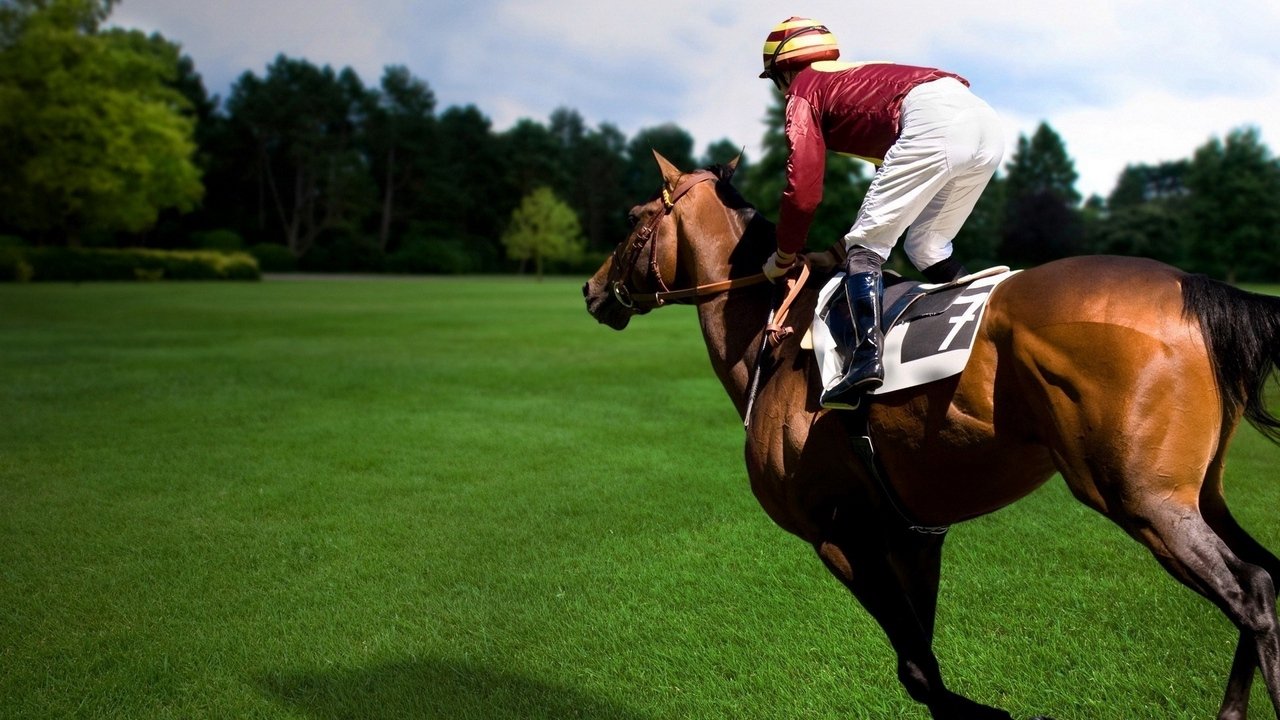 Src
When we are really preoccupied with work and have almost no free time to enjoy periods of rest, it is certain that what we always hope for is holidays. The day when all the duties and responsibilities were released for a moment. So that we can enjoy time with family or with our loved ones.
But on the contrary, when the break time is long enough, then we will miss the atmosphere of the hustle and bustle of work. Joking with coworkers or even want someone to look for us and ask to get things done.
Just like school children who are always happy when there are holidays or red dates on the calendar. But when the holidays are long, he misses the atmosphere in class so he can hang out and hang out with other friends.
I think, in this atmosphere of the Covid-19 pandemic, all of us are tired of being at home. We miss the atmosphere at work, the atmosphere at the hangout location that we often visit with colleagues. Even we miss the times when we have to work overtime.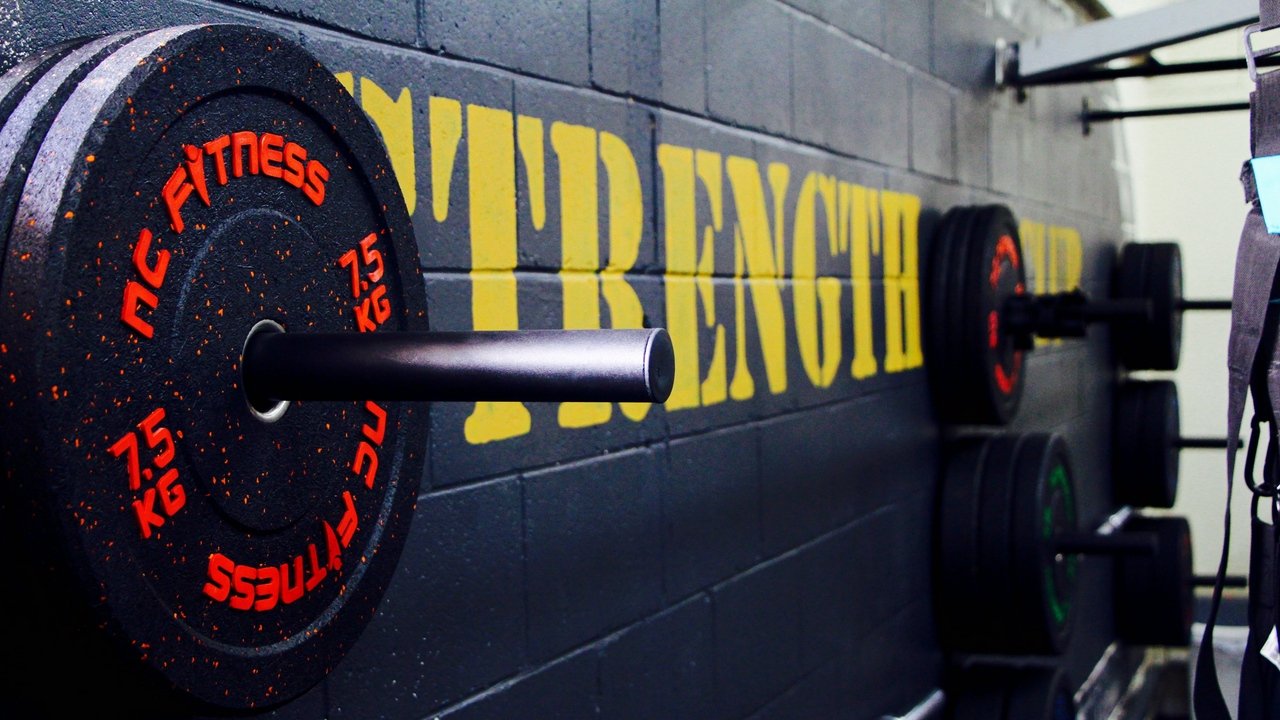 Src
Just look at the longing of soccer players who want to immediately 'graze' on the gridiron. As stated by one of the Indonesian national team players, Egy Maulana Vikri. Egy, who is listed as a striker is still under contract with one of the clubs in Poland, Lechia Gdansk. He said, his contract with the club was still left for another year.
But because of the Covid-19 outbreak, the Polish League was also suspended. To cheer himself up who wanted to return to the soccer field immediately, Egy said that we must all accept this condition with a sincere feeling. So that the earth rests for a while. But we all have to take care of our health, he said.
Zainal Bakri